7 Dumb Laws To Break for Heavenly Pleasure
Regrettably, there are still a lot of laws that forbid us from being naughty. This year, we propose you a few ways to remain law-abiding citizens while having tons of naughty and sexy fun.
Arizona:
You may not have more than two dildos in a house.
Vibrator accessory
Arkansas:
Oral sex is considered to be sodomy.
Illinois:
While out on a date, unmarried woman should call her companion "master".
This could be a perfect start for kinky role play. Add extra naughty touch with this kit.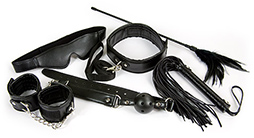 Mistress bondage kit
Florida:
You may not kiss your wife's breasts.
Montana:
All positions, except missionary, are illegal.
Kentucky:
One may not receive back door pleasure.
Break the law with orgasmic sensations from vibrating plugs.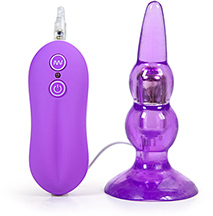 Vibrating plug
Georgia:
Sex toys are banned.