SEXY HOROSCOPE FOR 2016
New year brings us amazing sensual adventures and boundless pleasure. Follow the path stars show you and enjoy a year of sensations.
EROTIC ENTERPRISE
The Earth signs are onto a sexy quest. True love is around the corner, just as a passionate adventure. Go look for it, don't forget to arm up with a perfect lust generator - an intense vibe that strives for the G-spot.
ARDENT FANTASY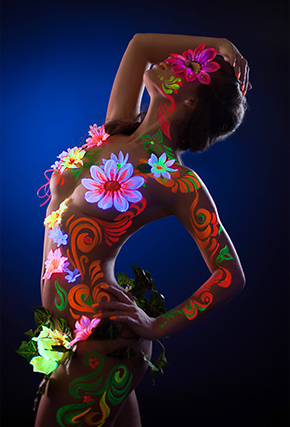 Fire of passion will light up the dreams of Aries, Leo and Sagittarius. Don't be afraid to play hard and test your limits for mind blowing sensations. Explore your dark side with fetish toys.
BREATHLESS HARMONY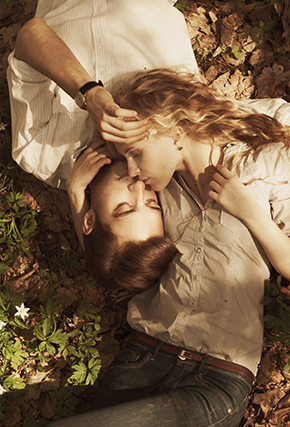 The Air signs will barely catch a breath between soft touches and fervent kisses. Better communication in 2016 creates relentless desire. Transform it into simultaneous pleasure with a couple's vibe.
DEEP DELIGHT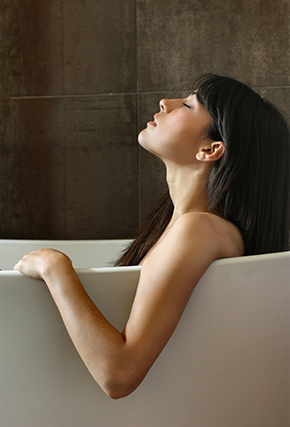 Although Cancer, Scorpio and Pisces are going to bathe in love, some tender and secluded me-time will be vital to fulfill the deepest desires. Submerge into shameless ecstasy with this amazing waterproof rabbit.