Topco Binding union kit - BDSM kit from Topco

Product Details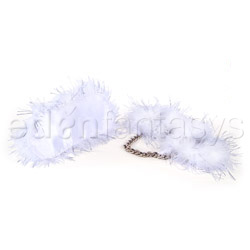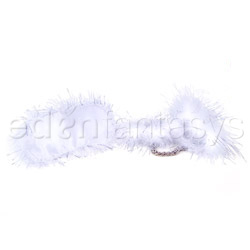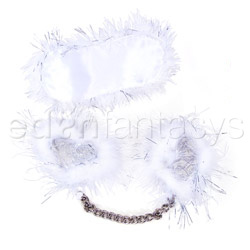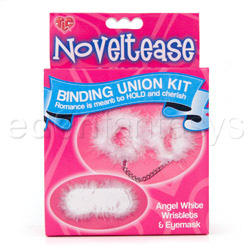 Perfect for nervous novices, the binding union kit is a very light bondage kit that's more playful then punishing. With breezy elastic feathery cuffs and a matching satin blindfold, it's suitable for anyone wanting to expand their sexual horizons without startling their partner.
Feather cuffs are comprised of comfortable elastic fabric bands trimmed with marabou style feathers and silvery glitter; a lightweight 7" chain binds the two cuffs together.
The blindfold is made of satiny fabric, both front and back, and trimmed with matching feathers. It is held securely in place on the wearer by two elastic straps.
Design / Craftsmanship / Material / Size / Fit:

Material:

Elastic

/

Feather

/

Satin

Length:

7"

Weight:

0.2 lb

Performance: