PHS International Fresh feather crop - Crop from PHS International

Product Details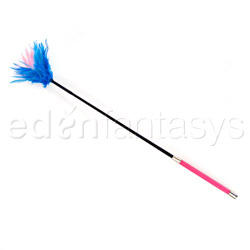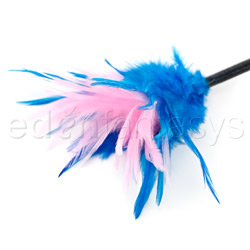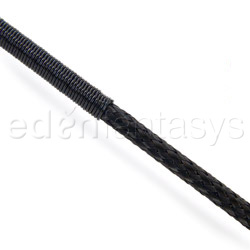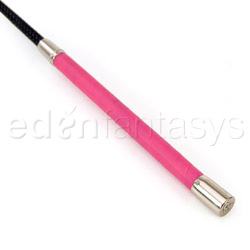 Tickle your lover's fancy with this playful feather crop. Bright colors and sturdy construction make this sex toy a must for your collection.
The hot pink polyethylene wrapped handle provides a non-slip grip, and is decorated on either side with metal accents. The braided nylon shaft is very firm and only slightly flexible towards the tip, making this crop useful for a bit of sting as well.
The feathers at the top cap off this 28" long crop, ending in a flourish of royal blue plumes around pastel pink ones; perfect for trailing up and down your partner's body. A great toy for beginners that also has potential for more advanced players, the Feather Crop is sure to enhance your playtime.
Design / Craftsmanship / Size / Material / Features:

Material:

Feather

Color:

Black / Blue / Pink

Length:

17"

Width:

3/4"

Weight:

0.2 lb

Other