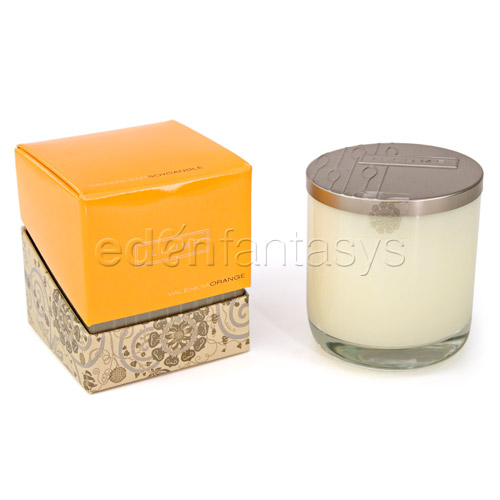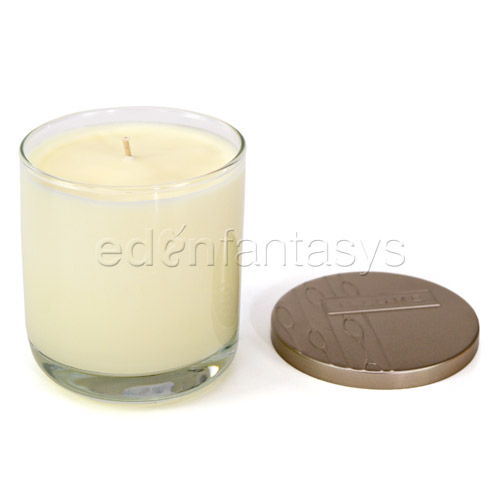 This product is out of stock.
Notify me
A closer look
Premium quality scented soy candles with lead free wicks.
Packaging
Volume: 7.5 fl.oz.
Weight: 1.5 lb
Ordering Details
Manufacturer: Illume candles
Texture
Taste / Aroma
Fragrance: Valencia orange
This elegant soy wax candle is great for all of your sensual needs whether they be sexual or stress relieving. It smells great, looks beautiful as a decoration or a centerpiece, and it's soy wax! Although a little expensive, I'd say it's worth it.

The Valencia Orange smells like citronella; this candle is romantic and re-usable, but this scent is not the best. Get the candle; but in a different scent.