Sex Toys For Ultimate Clit Pleasing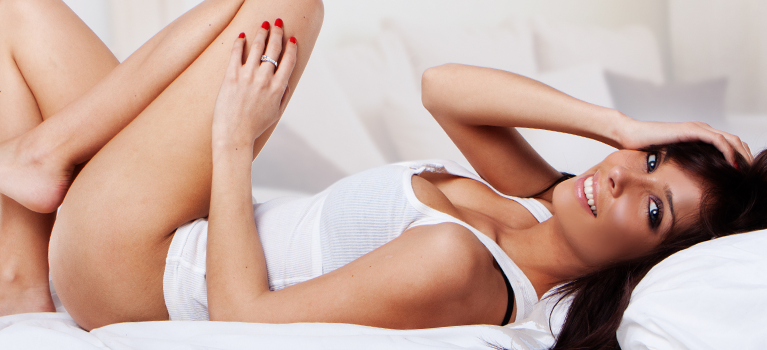 Why is clitoral orgasm so important?
When it comes to having "so-good-your-neighbors-hate-you" sex, stimulating the clit is rule number one. Whether you're looking for more effective ways to arouse your woman, or are in need of some enhanced solo advice for yourself, our tips, tricks, do's and don'ts for clitoral stimulation will induce body-shaking orgasms that are sure keep your neighbors wide awake and totally jealous.
What can clitoral toys do for you?
Although some women are lucky enough to climax via penetration alone, for the majority, the key to unlocking unbound pleasure lies is the external nerve-ending dense clitoris. If you haven't used a clitoral stimulator yet, you should definitely take the time to try one out. By exploring the many different features these toys offer, you'll experience a whole new level of sensation, and are almost certainly guaranteed incredible orgasms as a result.