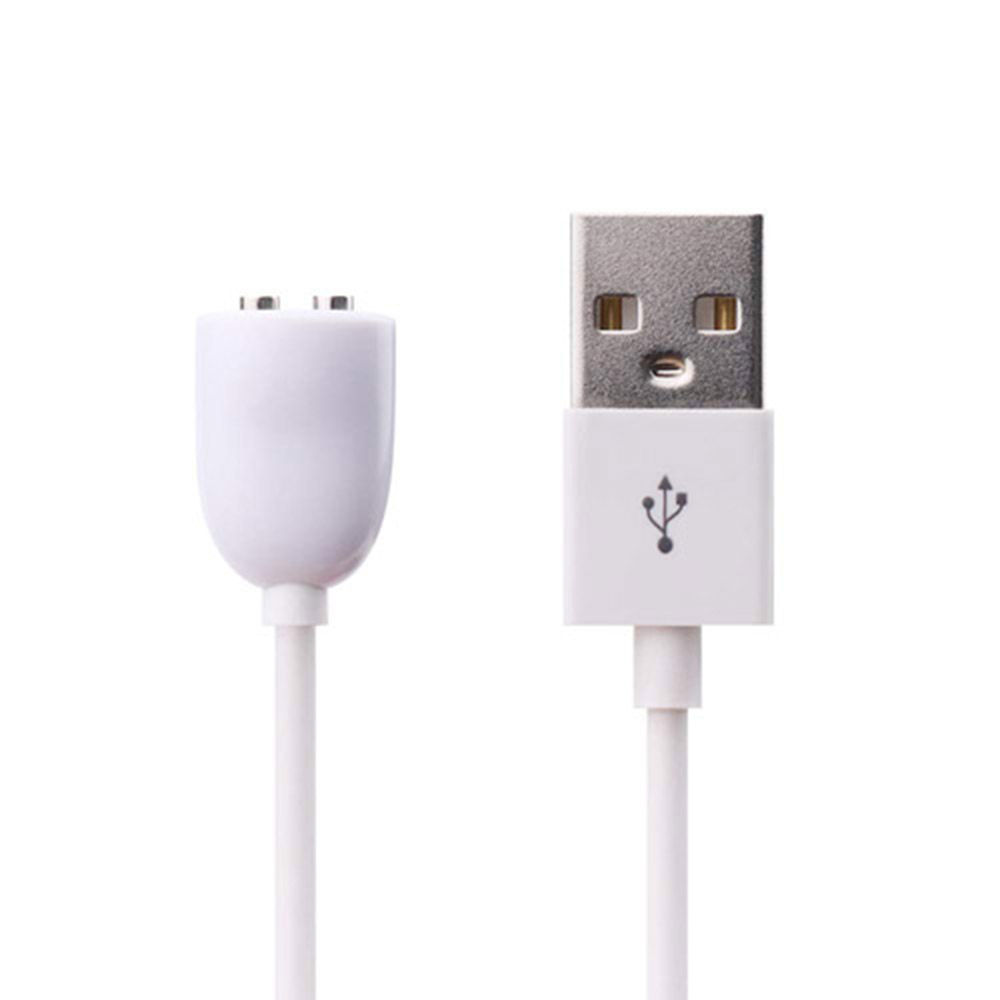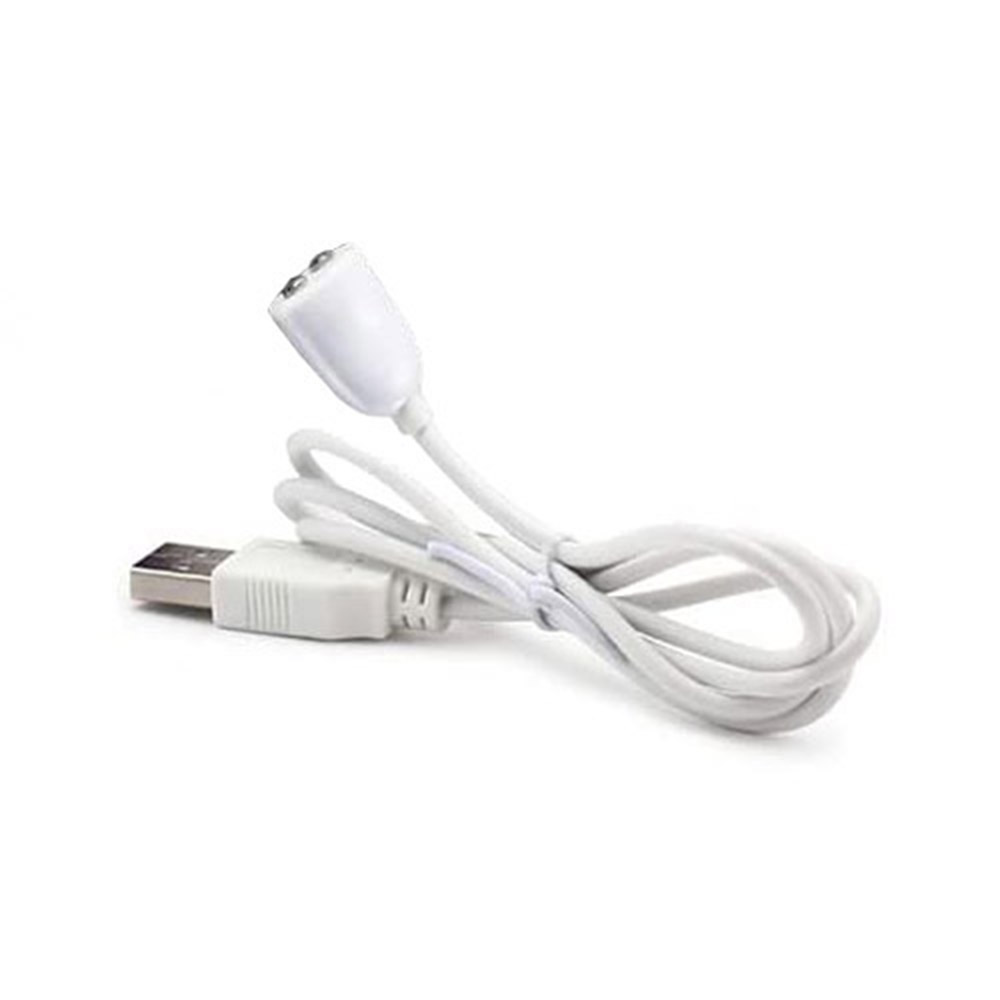 This product is out of stock.
What makes it awesome
Compatible with Cara (ET030803), Lanco(ET122223), U-nique (ET207222), Bon curl (ET182121), Helmet (ET227120), Booty arouser (ETSHS166), Scrotum vibro enhancer (ETSHS274), Schatzi (ETSHDH003), Amorette (ETSHDH002), O-Flexer (ETSHDS221), Eden play (ETSHDS102),
Double ecstasy (ETSHDS2602 ), Magnum (SHDS2512 ), Element (ETSHDS253 ), Exalter (ETSHDS360), Vibro ride (ET17883), Thrill-O (ET17843), Harmony (ET19330), Panty secret (ET17075 ), Love rose (ET17893), Thrust enhancer (ET15298 ), Vibro booster (ET18375), Jammy G (ETSHDS152), Dekko (ETSHDS212), Lovers beaded thong (ETSHS222).
A closer look
USB magnetic cable is suitable for charging your electronic device via USB port from PC, car charger, and so on.