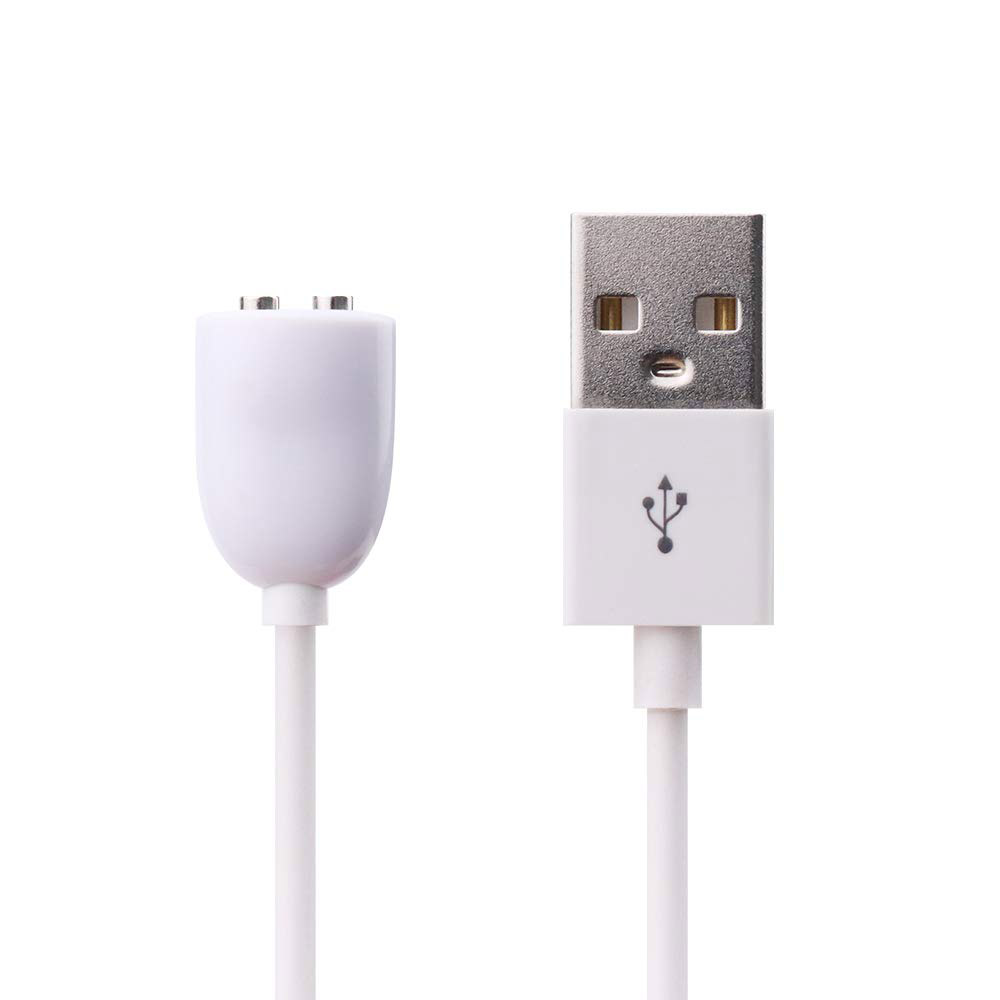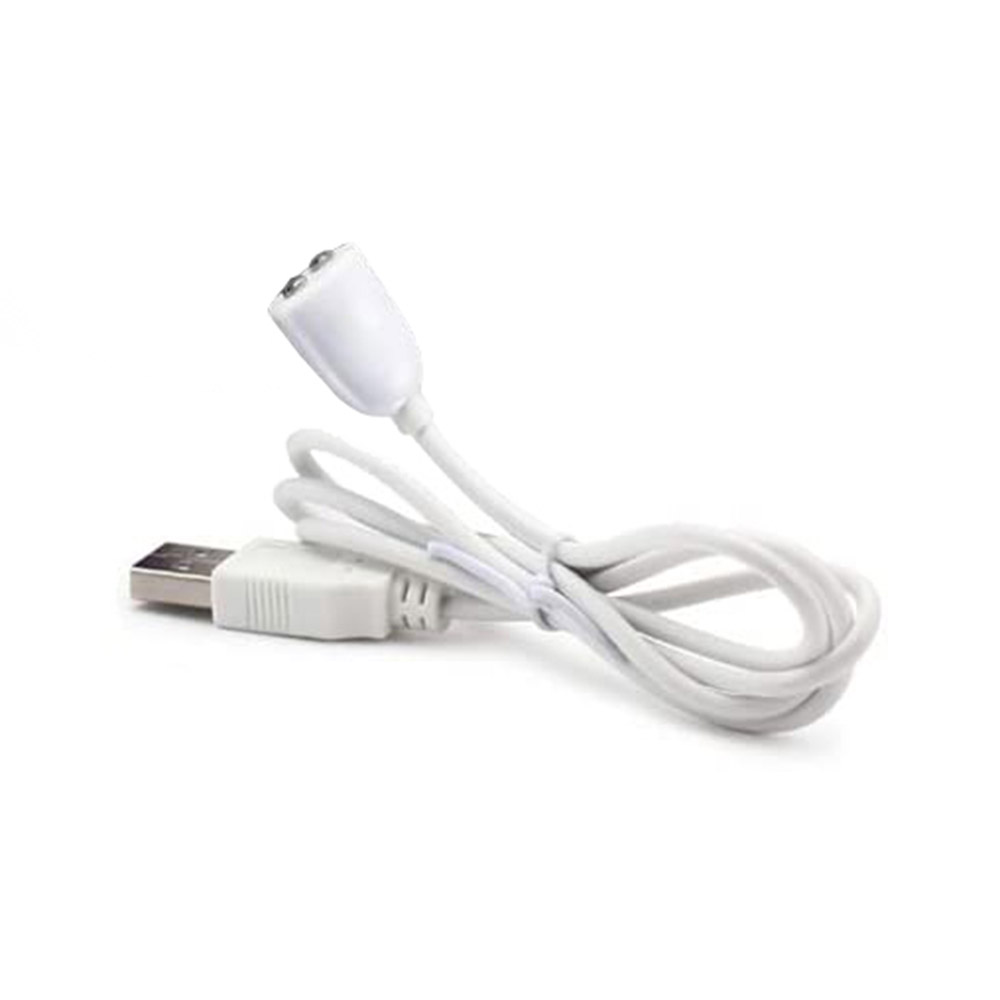 This product is out of stock.
What makes it awesome
Compatible with Rouser (ETAS106A).
A closer look
USB magnetic cable is suitable for charging your electronic device via USB port from PC, car charger, and so on.
Dont be forgetful and grab an extra charging cord so you do not lose a night of excitement and relief.