The natural lubricant to smooth up the entire experience.

Product Details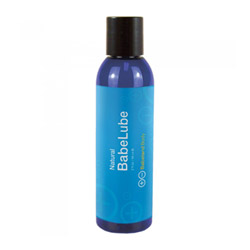 Properties

Special features:

Safety features:

Glycerin free / Paraben free

Flavor:

Unflavored

Volume:

0.02 fl.oz.

Color:

Translucent

Base:

Vegetable-based wax

Ingredients:

Aloe and hibiscus (moisturizing and soothing), flax (healing and emollient), green tea (anti-inflammatory), and carrageenan (linked in some studies to preventing HPV transmission).