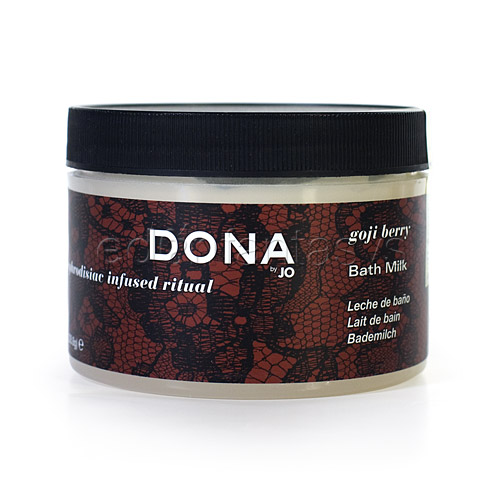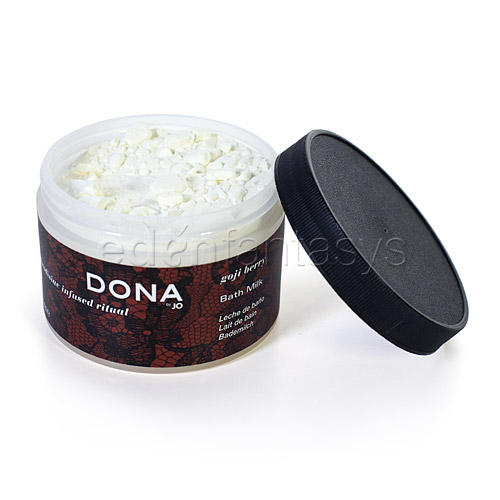 This product is out of stock.
Notify me
What makes it awesome
A closer look
Discover Cleopatra's secret. Skin-softening milk. Superfruit and Aphrodisiac-infused. Silky skin restores sensual energy.
How it feels
Fragrance: Goji berry
Safety features: No Petrochemicals / No Phthalates / No Triclosan / Parabens free
Ingredients: Dry Milk Powder, Magnesium Sulfate, Hydrolyzed Collagen, Myrciaria Dubia (Camu Camu) Fruit Powder, Fragrance
How it measures
Volume: 8 fl.oz.
Weight: 0.75 lb