Hot Pants Products, INC Flower body balm - Cream from Hot Pants Products, INC

Product Details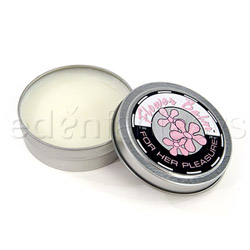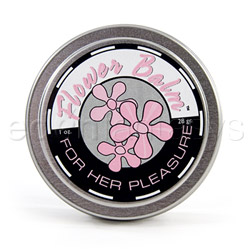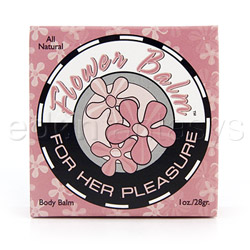 Flower Body Balm™ is specially formulated for her pleasure. Let the tingling sensations and refreshing mandarin mint aroma take you on a journey of pleasure you will want to revisit time and time again.
This unique, all natural balm is designed to increase blood flow while it stimulates the clitoral area. The results? Enhanced, stronger and longer lasting orgasms. You may even experience multiple orgasms.
Simply apply a small amount of this wonderful balm to the desired area and massage it into the skin until it has been fully absorbed.
Also included in the package is a list of 10 Pleasure tips for women.
Properties

Fragrance:

Citrus

Base:

Beeswax

Ingredients:

almond oil, coconut oil, beeswax, shea butter, menthol, peppermint oil, citrus essential oils, methyl paraben (perservative), ginseng.

Special Features: