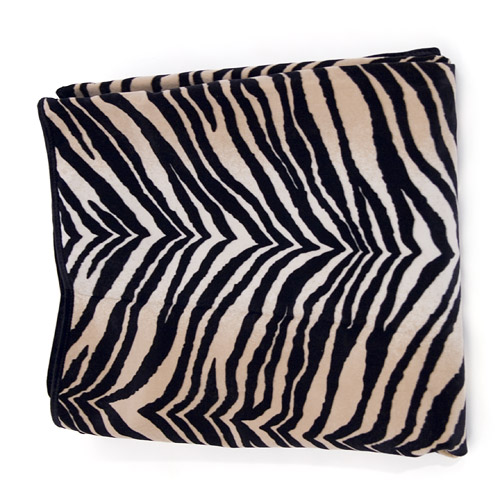 Free shipping
This product is out of stock.
Notify me
What makes it awesome
A closer look
Dual sided microfiber and satin sex blanket with moistureproof core
Design / Material
Material: Plush / Satin
Color: Black / Tiger
Length: 60"
Width: 54"
Weight: 4 lb
Ordering Details
Manufacturer: Liberator Bedroom Adventure Gear
Protects your bed Soft Can be used outdoors

If you're looking for something to protect your sheets during sex, this is the product for you. Overall, it is a high quality product that does what it is intended to do. If you love animal prints, you're really going to love this throe!

This is great for those squirters, those who like food play, or those who just want something they can take along for spontaneous sex. Great product and well made. Must have for going out to have sex or just to save your sheets.

Feels great against skin. Keeps bed dry. Easy to clean.