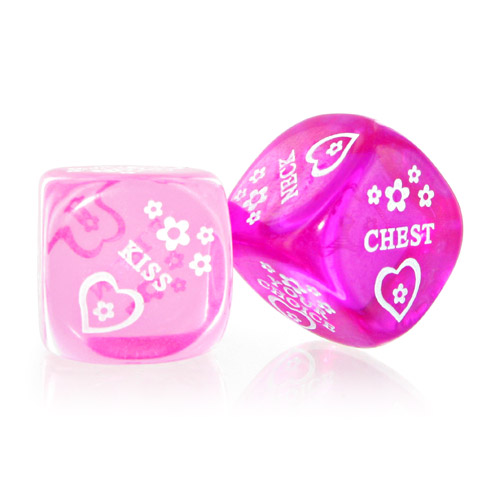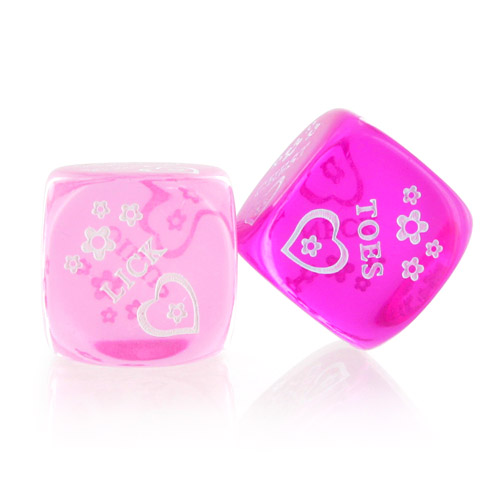 This product is out of stock.
Notify me
What makes it awesome
A closer look
Love dice - fun and romantic game for couples!
Design
Weight: 2 oz
Kit includes: A pair of dice.
Overall a discreet little game with a nice feel and design. Great for couples or anyone just trying to have a little more foreplay exploration.

Inexpensive Pretty Fun lead-in to sex Adaptable

These dice are worth adding to your collection because you never know when you feel like mixing things up a bit, and these are the perfect toy to spice it up. They would make a great gift for any couple, or for you and your lover.

Easy to use. Can be adapted to many situations.