As a blogger this time of year I am bombarded with emails from marketers pimping out their stuff as holiday gift suggestions. I never write about any of them but I started thinking that it would be interesting to do a holiday gift guide for my sex column. So I typed in "sexy Christmas gifts" on Google and this is what showed up.

You should stop reading now. This is my Christmas gift to you.

Still there? Me too. Brace yourselves.

1. It's an S&M riding crop. With Frosty on it. Festive. It's also "Out of stock," which I think is code for "No, no one wants to get beaten by Frosty the Snowman."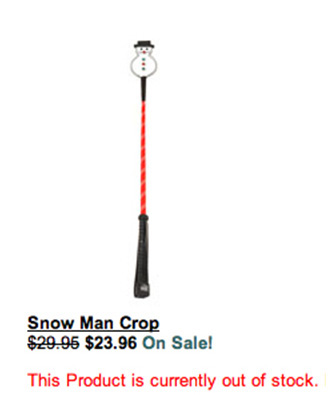 2. Nothing says "Celebrate the birth of baby Jesus" like a box with two dismembered boobies—that you're supposed to eat. Also, it looks like these boobs are staring at me accusingly. Stop it.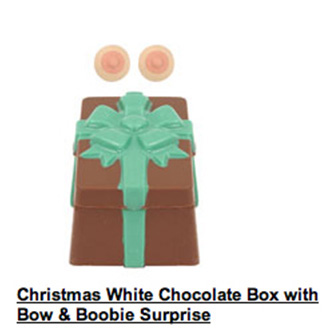 3. There's no better present for your strong, feminist wife than an APRON with the word "Ho" on it. Also, why is there an apron on top of this apron? Now I'm twice as insulted and I don't even know why.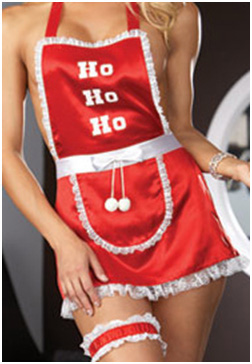 4. Okay, even this guy can't pull off this look. I'm pretty sure this outfit is made for dogs.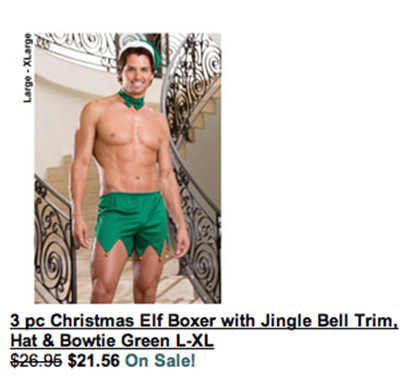 5. I think it's really the description that sets off this whole present.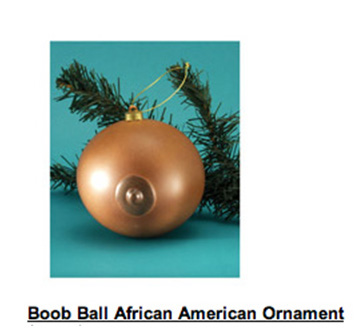 6. I…I don't even understand what's going on here. Is the albino reindeer sick? Because he looks like he's about to die. Whatever it is, it seems to be spreading to the rash on her butt.




7. I don't know about you, but when I think about Christmas, I think about logs on the fire, the smell of fresh snow, and a vagina skewered on a stick like some kinda fucked-up shish-kabob.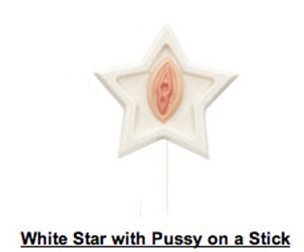 "On a stick." Lovely.

We're done here.

I have to go watch How the Grinch Stole Christmas 89 times now to clear this from my head and get back my Christmas spirit.

I better get one hell of a Christmas bonus this year.