Honorable Mentions…
barryrsilver—Mardi Gras, New Orleans, Sunset. A low (but not street level) balcony. Her, me and the sun ain't goin' down alone.

Chainsaw4Real—Best dream...12 of my dream girls, all on a giant round bed, each one letting me take their turn...then they all gang up on me

Webjjss—a line of naked women as far as the eye could see. one by one I carefully assisted them to an orgasm. i could taste the sweat…


This Week's Runner-Up
44rainclouds—Dream Honeymooning in Ireland. Cold stones, Warm Fires, Passion and Hunger. Silk blankets, echoes of love, tousled hair


And the Winner Is…
alys_alcyone—I wake up from another dream of you: panties wet, fingers flying on my clit; I never see your face in my dreams... mystery man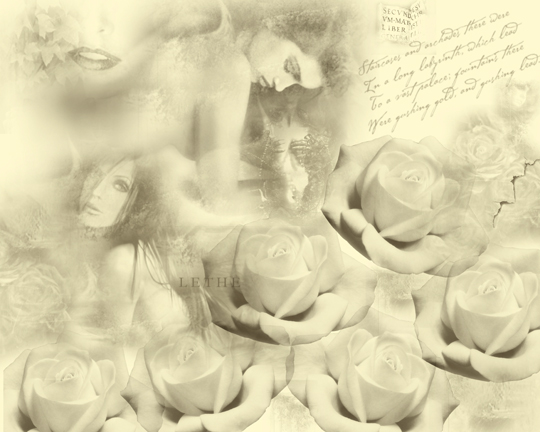 Enter the Naked Reader Twitterotica Contest!
Give us your best, most erotic, titillating tweet on our selected theme. Two winners will be chosen each week. Entries are judged by the SexIs editors and the editorial team at Cleis Press. The runner up receives an autographed book from Cleis Press. The first place winner will receive an autographed copy of a selected Cleis Press book and a $25 gift certificate from EdenFantasys. Entries are accepted until Thursday, 11:59 p.m. of each contest week.

Submit your entries to Twitter, using the hashtag #Twitterotica, or put them up on the wall of our Sexis Facebook page. Multiple submissions are allowed, but all entries must be 140 characters or less. (Un-themed entries, or those that do not meet all stated requirements will be disqualified.)

Up for consideration this week: Disguises, costumes and props. Romantic role-player or kinky character, I see by your outfit that you are a…what?


(Entries for "What Dreams May Cum" have closed.)