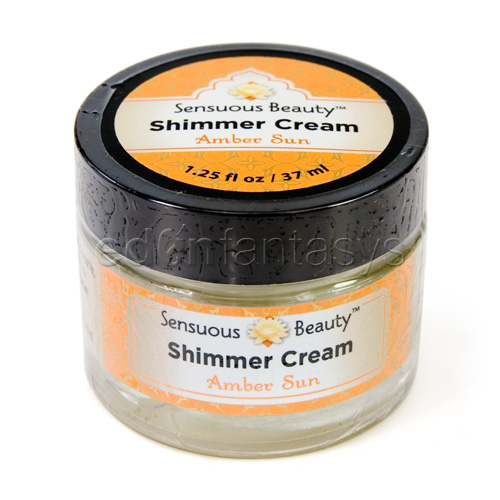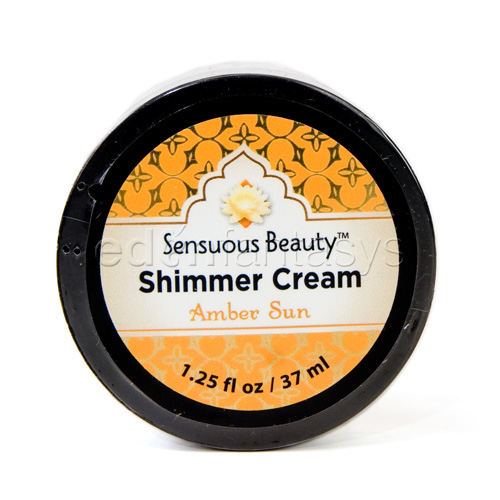 This product is out of stock.
Notify me
A closer look
Fragranced body cream with a sensual sparkle
Packaging
Volume: 1.25 fl.oz.
Weight: 0.1 lb
Ordering Details
Manufacturer: Sensuous Beauty
Texture
Ingredients: Organic Sunflower Oil, Distilled Water, Beeswax, Shea Butter, Vitamin E, Grapefruit Seed Extract, Cosmetic Sparkles, Carrot Oil. Amber Sun also contains: Premium Amber. Violet Moon also contains: Violet Moon Pure Essential Oils Blend, Violet Flower Infusion.
Taste / Aroma