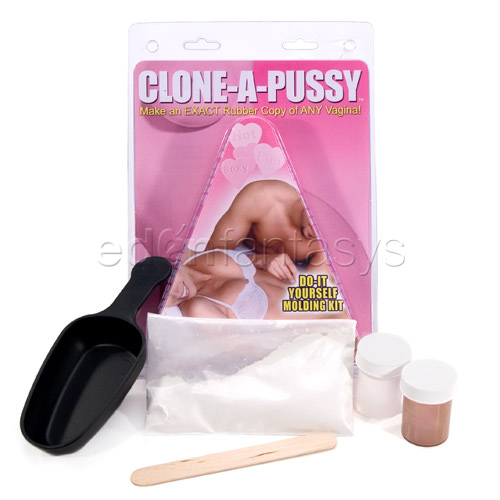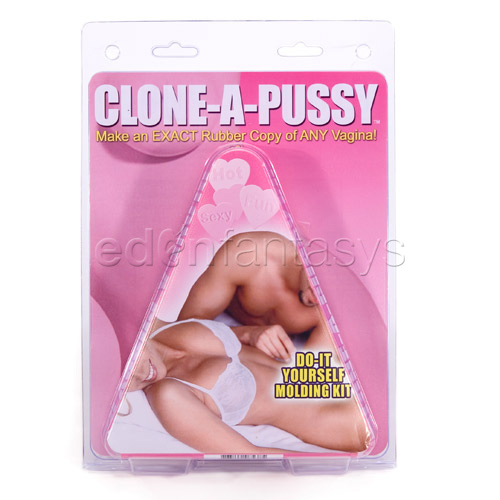 This product is out of stock.
Notify me
A closer look
Do it yourself molding kit
Ordering Details
Manufacturer: Empire Labs
If successful you get a very special end product! The molding cup is well designed with a handle

Clone-A-Pussy kit is a great idea! I've seen many pictures and videos of it working for others but the mold hardened up before I had time to do anything. I followed the directions which was the sad part. Disappointing for me.

A fun gag gift for you and your significant other. It can be used to mold all different mediums making this a fun and reusable present.