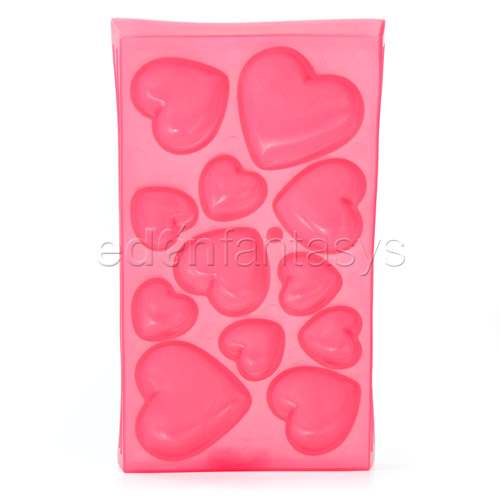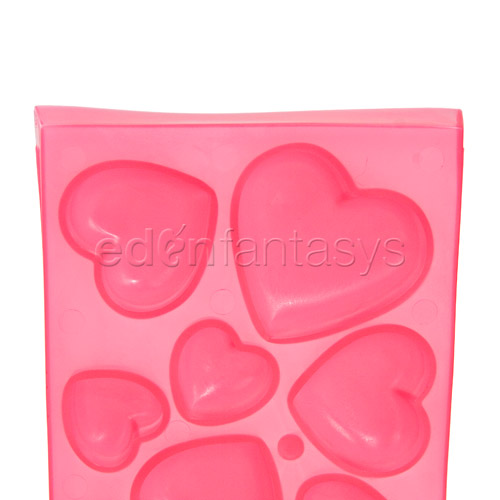 This product is out of stock.
Notify me
A closer look
Ice cube tray with heart-shaped molds
Ordering Details
Manufacturer: California Exotic
The heart-shaped ice cube tray is a whimsical little item to add a little something special to beverages. It's a little pricey for something that only holds 12 cubes, but it's a fun little addition to my freezer.

Price Adorable Multiple Uses

Cute! Easy to clean, Makes 12 at a time, Different sizes, Multiple uses

These trays have many uses and are a fun and very easy way to make molds for ice, chocolate or whatever else you would like to come in the shape of a heart!