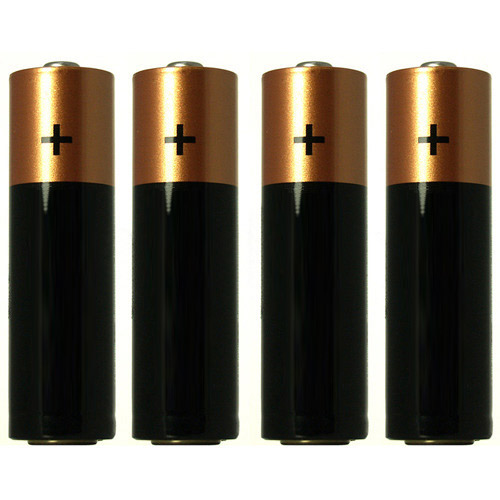 This product is out of stock.
Notify me
These Duracell alkaline AA batteries can be used to power up many devices. Use them for your vibrators, flashlights, t.v remotes, etc. They are cheap and last a good while.

This is a 4 pack of Duracell brand AA batteries. The convenience of being able to get batteries in the same order as a new AA-compatible toy is fabulous!

All in all, these batteries are great. They are cheap and stay powered up for a long time. I will always buy these no matter what. Who wouldn't?

What is the point of purchasing a great battery powered toy from Eden, only to realize that you don't have batteries ? Do yourself a favor and add these to your order. It's a great way to make sure you are always setting a course for good vibrations.