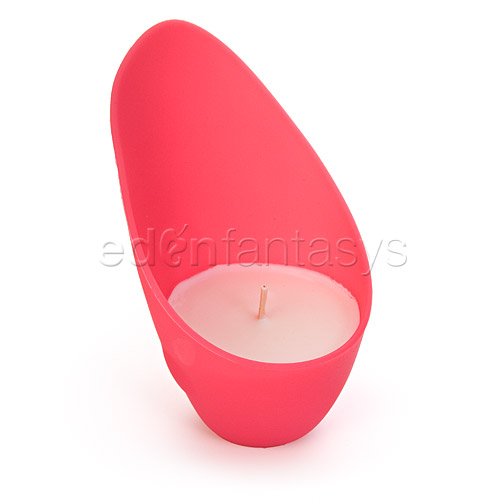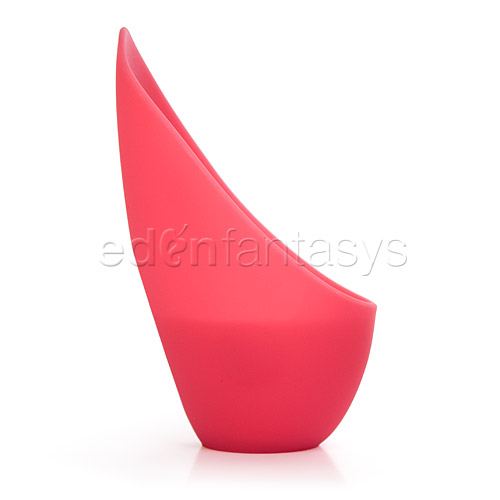 This product is out of stock.
Notify me
A closer look
Fragranced soy massaging candle.
How it feels
Base: Beeswax / Palm wax
Oil based formula for easy gliding
Soy wax formula won't burn the skin
Flavor: Undefined
Fragrance: Fig Leaf
Ingredients: Coconut oil/wax, soy oil/wax, shea butter, palm wax, beeswax, jojoba oil, aloe vera, vitamin e oil, fragrance.
How it works
Burn time: 10 hr
Special Features: Disposable
Ordering Details
How it measures
1.75 fl.oz., carry-on luggage friendly
Weight: 7 oz