Doc Johnson Sasha grey love spit - Lubricant from Doc Johnson

Sasha grey love spit videos
Product Details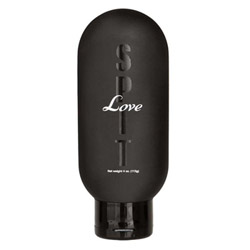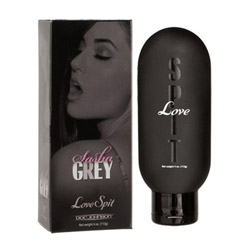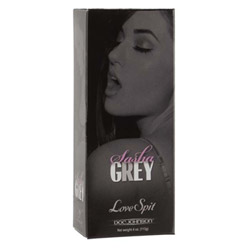 Summary:
The Sasha Grey Love Spit by Doc Johnson is an excellent water based lube that I can highly recommend. I compare this lube to other silicone or hybrid based lubes, except this one you will be able to use with all your silicone toys, so go for it.
Pros:
Great Moisturizer
Performed Well
No Need to Re-Apply
Cons:
Glycerin
Not Paraben-free
Best use:
The intriguing Sasha Grey Love Spit by Doc Johnson can spit on me any time, any day of the week. Oh wow, I didn't have a hard time getting my weapons in at all. I didn't even need to warm up or get ready for insertion. I was ready for action, ready for impact. Boom! You may apply this as a personal lubricant for anything that you need lubricated, foreplay or intercourse. I loved this with my toys! It was sensual, it was slick, it was gooey, it was slippery, it was just right!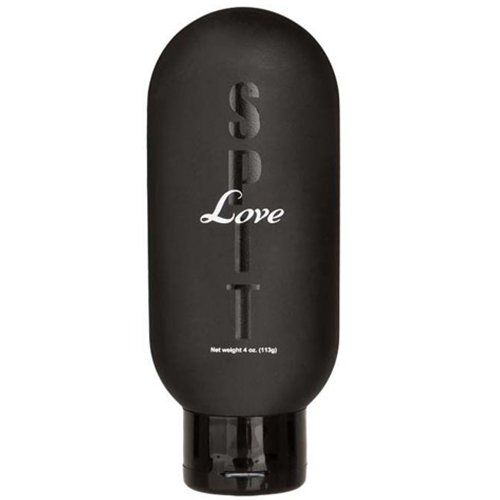 Texture / Consistency / Thickness / Viscosity:

The Love Spit substance feels gooey in a good way, and its color is clear. It's a very good moisturizer and leaves your skin soft to the touch. It's neither too thick nor runny. Use caution in bath or shower since it's very slick. When it eventually dries up, it leaves no residue. There was no need to wash off with soap afterwards. It doesn't feel sticky nor greasy. The bottle has a cap that opens and closes and it was easy to pour. It didn't feel like a water-based lube at all. It was great!

Here is the full disclosure on the ingredients:

Water (Aqua) Glycerin, Polyquaternium-7, Hydroxyethylcellulose, Sodium Polyacrylate, PVM/MA Copolymer, Chlorhexidine Gluconate, Gluconolactone, Methylparaben, Sodium Hydroxide.

Base:

Water

Ingredients:

Water, glycerin, polyguaternium-7 hydroxyethylcellulose, sodium polyacrylate pvm/ma copolymer, chlorhexidine gluconate gluconolactone, methylparaben, sodium hydroxide

Taste / Aroma:

Okay now wait up, I didn't taste nor care to taste my personal lube. As far as aroma, it had a very light orange scent and that's only if I bring it right up to my nose.

Performance:

As I was saying earlier, I didn't even have to warm myself up for play. I was ready to go with this lube. I found that was wonderful. I didn't think this water based lube felt like a water based lube at all. It almost felt as if it was silicone based or at least a hybrid based lube. It also didn't dry up at all and I didn't have to be re-applying either. This lube would be excellent for all your silicone toys too.




Safety features:

L-Arginine free

Special features:

Packaging:

This lube is in an easy to use bottle with a cap that opens and closes. The lube came packaged in a lovely pre-packaged box as you see pictured above.

Volume:

4 fl.oz.

Weight:

0.4 lb

Experience:

Wow, I love how this water based lube felt so much like a silicone based lube. It didn't dry out at all, like those store bought water based lubes that seems to last as if seconds. I didn't need any of the warming or cooling sensations with this one either it felt great. I used it generously too so maybe that helped my indulgence and my experience evolved.