Liberator Bedroom Adventure Gear Liberator wedge - Position pillow from Liberator Bedroom Adventure Gear

Product Details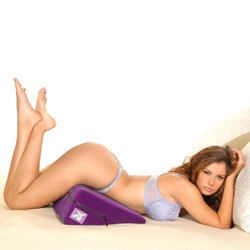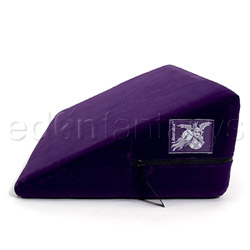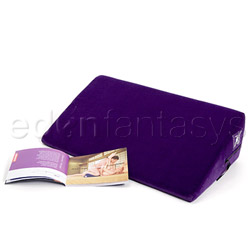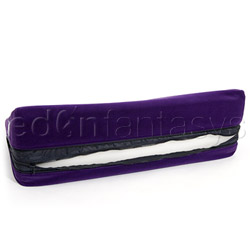 A great way to get a "leg up" in the bedroom, the Liberator Wedge™ has a multitude of possibilities to spice up your love life. Able to be enjoyed either alone, or along with other Liberator Shapes™, the Wedge™ is a shining example of good things coming in small packages.
This little beauty features a twenty seven degree angle and can be placed under the hips for a boost, or bent over for support, or even tucked behind the head to eliminate neck strain.
The Liberator Wedge™ measures 24" wide by 14" long and 7" high.
Design / Craftsmanship / Material:

Material:

Foam

/

Microfiber

/

Nylon

Length:

14"

Width:

24"

Height:

7"

Weight:

5 lb

Other