Little Genie Shower sutra - Adult game from Little Genie

Product Details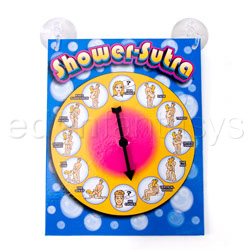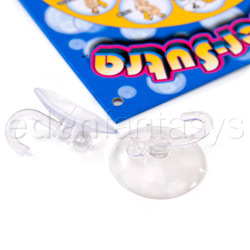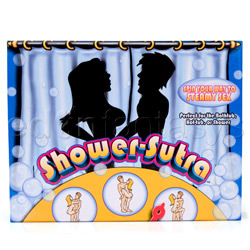 Get dirty while you get clean with the Shower Sutra spinner game. A water-resistant game board hangs from the shower wall or any smooth nonporous surface so you can play along while you soap up.
A flick of the spinner arrow lands on one of 10 random "Shower Sutra" positions, or his/her choice. Positions are selected for their ability to be performed in the shower, so no worries about having to twist into pretzels to have some fun.
Surprise your lover in the shower with this sexy game, and don't be surprised if they want to bring you in with them a lot more often.
Design:

The set includes:

One spinner board
two suction cup hangers

Other

Special Features:

Sensual enhancer
Waterproof