Leatherbeaten Silk whisper - Blindfold from Leatherbeaten

Product Details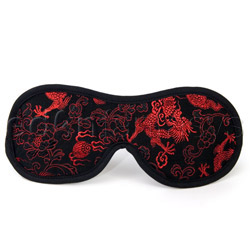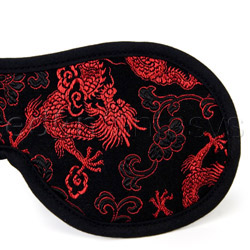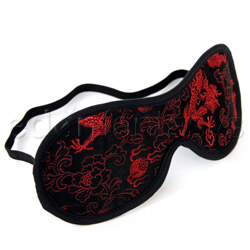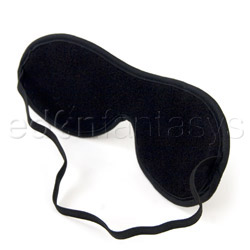 Comfortable and elegant, the Silk Whisper Blindfold features asian-style dragons embroidered across beautiful silk brocade. Soft synthetic fleece backing ensures comfort for the wearer.
Fitting close to the face, this blindfold does not allow for peeking or light around the edges, thanks to a sturdy elastic band. An excellent choice for those who enjoy sensory deprivation play but dislike the scent or feel of leather.
Available in either black-red or purple-gold, these will delight even the classiest lover.
Design / Craftsmanship / Material / Size / Fit:

Material:

Silk

Weight:

0.1 lb

Performance:

Other