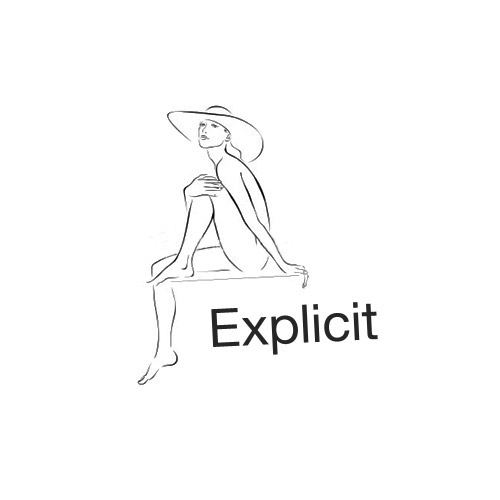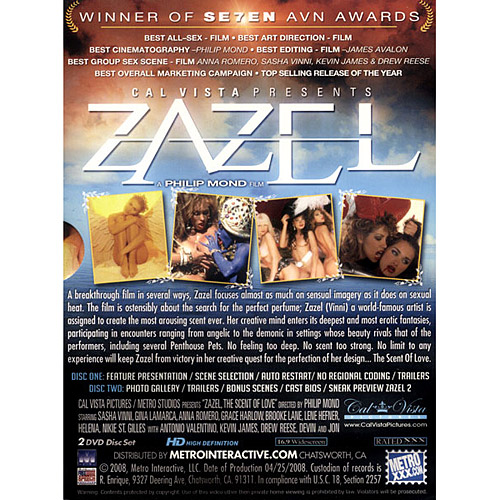 This product is out of stock.
Notify me
A closer look
The all time bestseller and award winning DVD in 2 Disc collector's edition.
Content / Audience
Genre: Classic / Couples / Straight
Studio: Metro
Director: Philip Mond
Ordering Details
Manufacturer: Manufacturer:
Actors
Star: Anna Romero / Brooke Lane / Devin Wolf / Gina LaMarca / Grace Harlow / Helena / Lene Hefner / Nikie St. Gilles / Sasha Vinni
DVD Features
Features: Bonus Scenes / Chapter Selections / Interactive Menus / Previews / Slide Show / Trailers / Web site access / Int. Tel. Sex / Widescreen 16:9
Zazel is a visually stunning film. Lavish sets and costumes, attractive women and men, and wonderfully erotic imagery. As Zazel searches for the perfect perfume scent, her fantasies reveal sensual and erotic encounters in a multitude of forms.