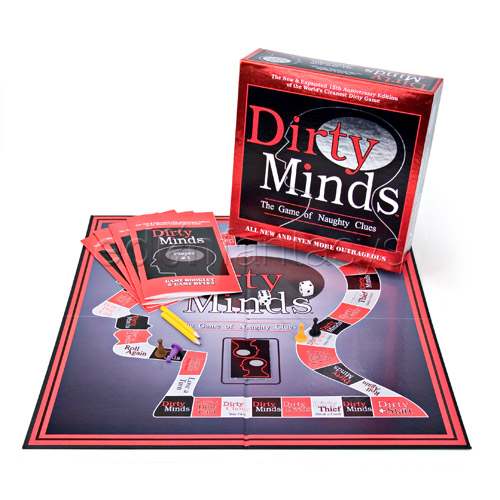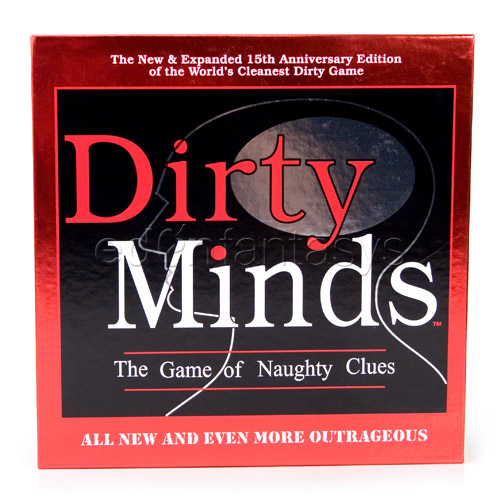 This product is out of stock.
Notify me
What makes it awesome
A closer look
15th anniversary revised and updated version of this classic adult game.
Design
Weight: 2 lb
The set includes: 100 Game Cards, 4 Puzzle booklets, 4 Pencils, 4 Markers, Dice, Game board
Ordering Details
Manufacturer: TDC Games Inc
Clean enough to play with friends, lots of laughs

Lots of fun to play! Everyone that played loved it; although, some of the riddles were tough and we were laughing too hard to actually think them through. Great game!

Fun game, enjoyable riddles, great for groups of friends, doesn't make people uncomfortable.

Easy, fast and fun game play with funny clues.