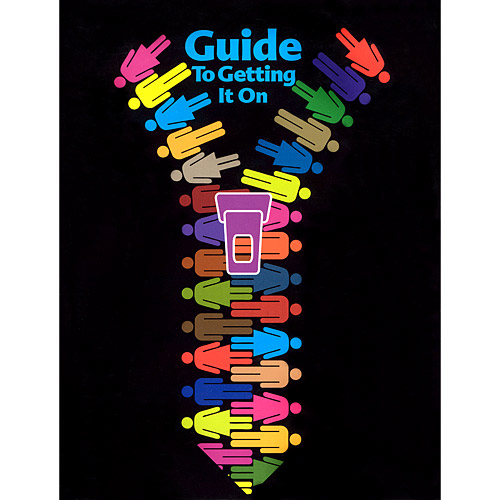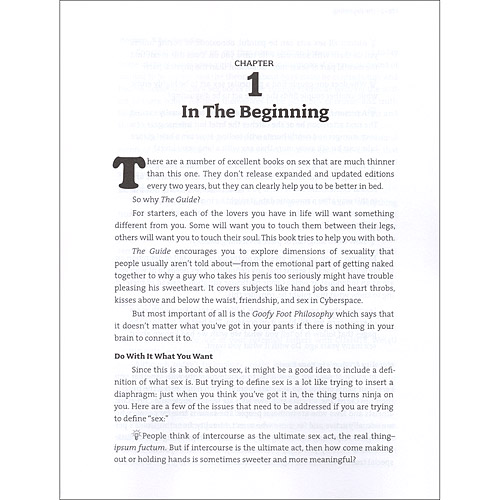 This product is out of stock.
Notify me
A closer look
The ultimate sexual handbook
Design
Format: Paperback
Number of Pages: 854
Length: 8 3/4"
Width: 7"
Content / Audience
Publisher: Goofy Foot Press
Publication date: 2008 year
ISBN: 9781885535337
Ordering Details
Manufacturer: Manufacturer:
About author
The Guide To Getting It On is an in-depth, friendly and fun book that is the tell-all to sex and sexuality. Everything you need to know is in these pages.

Easy to read, informative, well written, funny.

Thorough, well-written, age-appropriate, incredibly informative.

Great general overview, lots of topics presented.