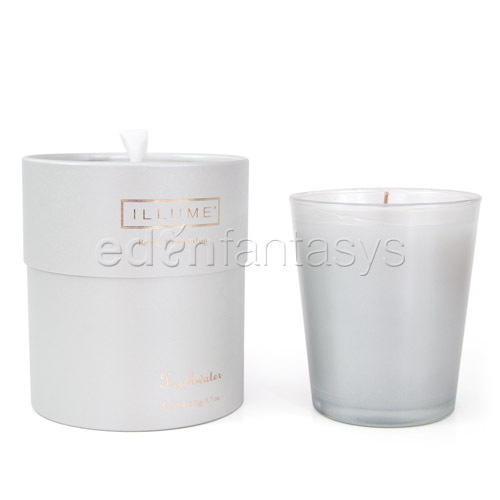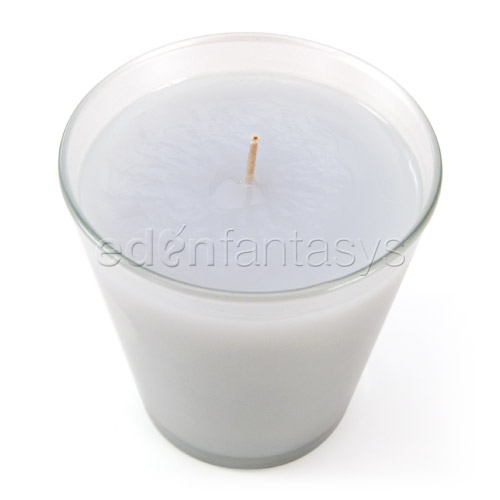 This product is out of stock.
Notify me
A closer look
Premium pearl-inspired scented candles
Ordering Details
Manufacturer: Illume candles
Taste / Aroma
Fragrance: Freshwater pearl
Pearls are always an awesome gift to receive, and the Pearl Collection from Illume is no different. In jars and containers that exude high class luxury, and scents that do the same, there's almost no reason not to buy one of these.

This candle is a nice addition to any home. It is a little expensive, but burns clean and for a very long time.