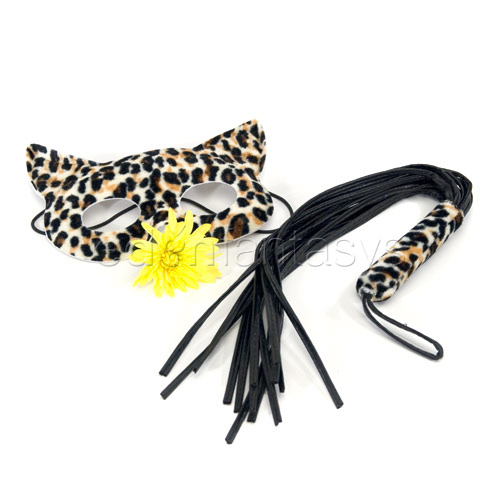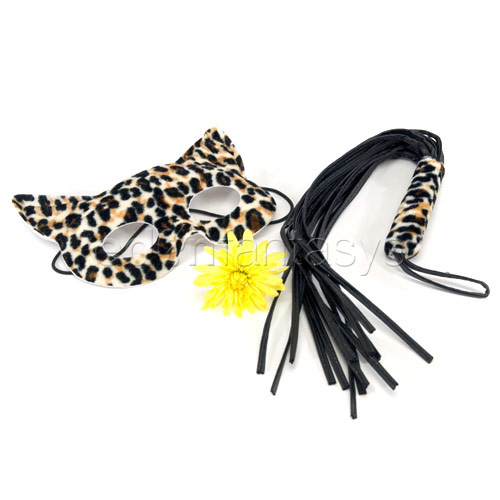 This product is out of stock.
Notify me
A closer look
Leopard lined catmask and the pleasure whip
How it feels
Made from wildly exciting faux fur
Color: Animal patern
Ordering Details
Manufacturer: California Exotic
Beginner-safe Soft material

Cute Durable Mask can be worn anywhere and any time

A wonderful product which provides a sting without any after-effects. Unintimidating, this product is great for beginners and can be used solo. All in all, a wonderful little device which transports you into your own fantasies.