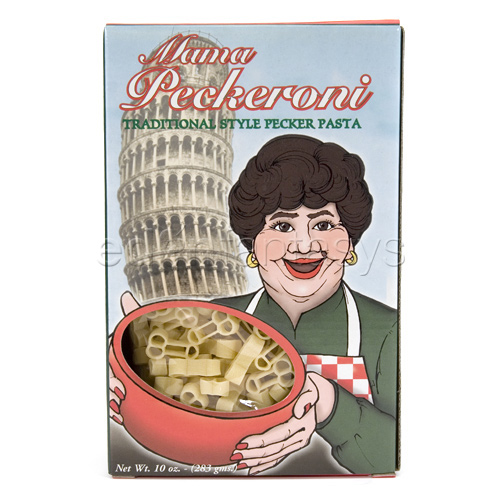 This product is out of stock.
Notify me
This pecker shaped pasta was a big hit at my bachelorette party and is going to be a big hit at my sister's bachelorette party next month! There are so many different uses for these, not just in an x-rated pasta dish!

Be it an at home date-night or a small party with friends, this is definitely a good product. It was really a hit with all of my friends.

I enjoy this pasta and making myself a treat with it. It would be an exciting and fun conversation starter for any adult party you may plan on having with friends!

Variety of dishes. Conversation piece. Yummy!!