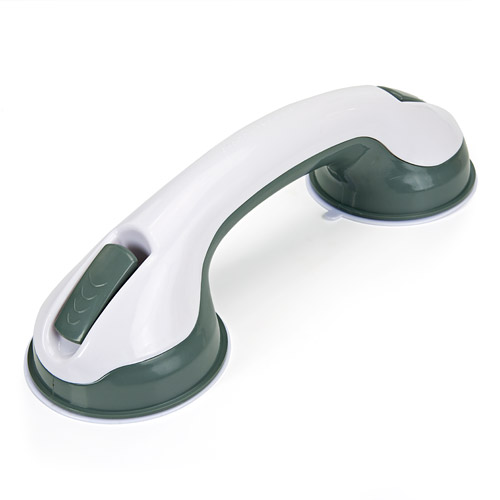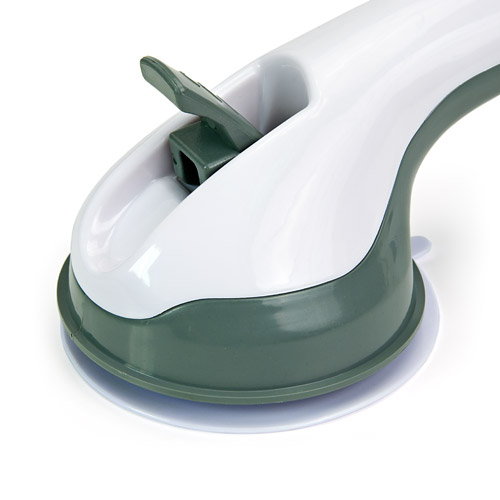 This product is out of stock.
Notify me
What makes it awesome
A closer look
Plastic dual locking suction handle.
Design / Material
Material: Plastic
Color: White
Length: 11 3/4"
Width: 3 3/4"
Height: 3 1/4"
Weight: 1 lb
Ordering Details
Manufacturer: Sportsheets
This is literally one of our go to toys for bathroom play. This is a must have if you play in the shower or bath at all!

This is great if you wanna spice up your life or need a little hand in the shaving process. Make sure you clean before attaching it to a smooth surface or you'll fall when you try to put weight on it.

Discreet Handle, works for the most part, multi-purpose.

This toy has great suction and has sturdy construction, once the suction is applied this toy will not go anywhere.