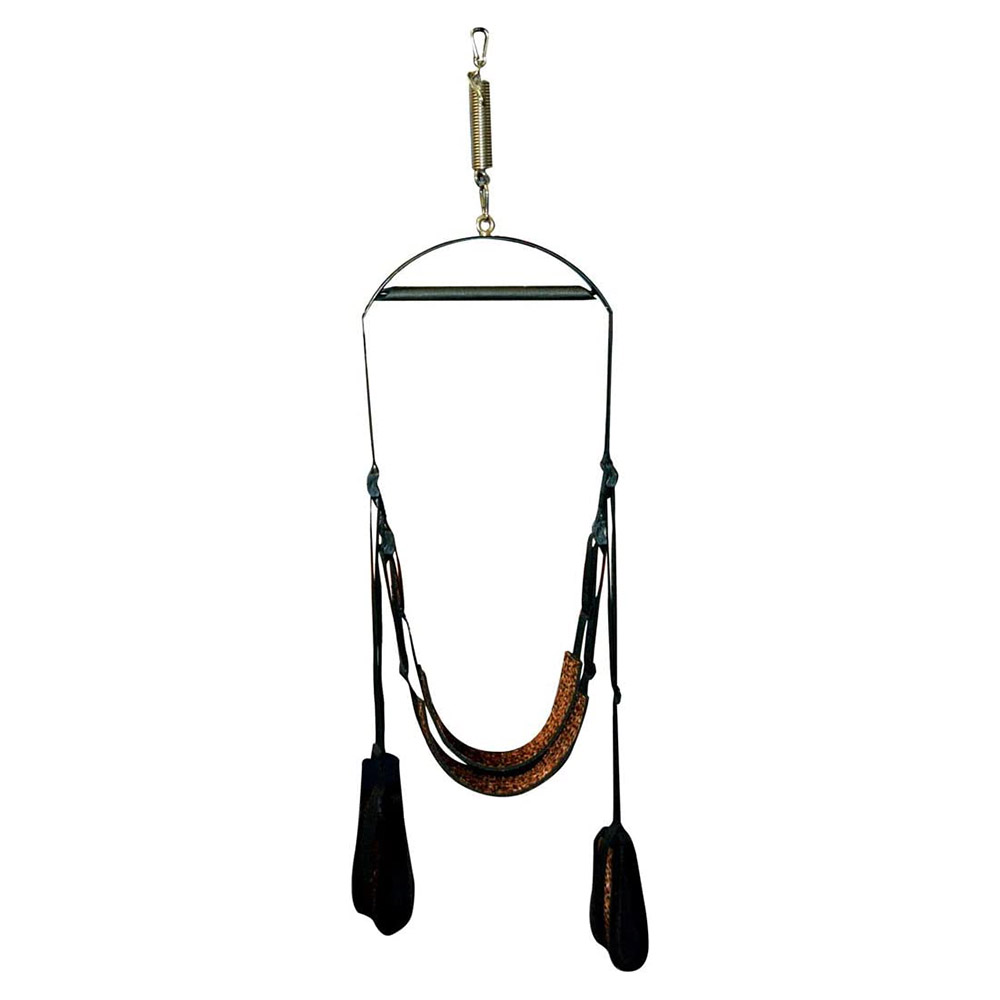 Free shipping
This product is out of stock.
Notify me
A closer look
Sex swing with 360 degree rotation
Fully Adjustable, Supports up to 400 lbs, Comfortable, Sexual Aid

Versatile, Flexible, Inspires Creativity, Useful for Kinky Sex for Couples or Groups

If you have not tried a sex swing we highly recommend this one. Not only is it a great swing but you can also spin it without binding up. It is very affordable and well made.