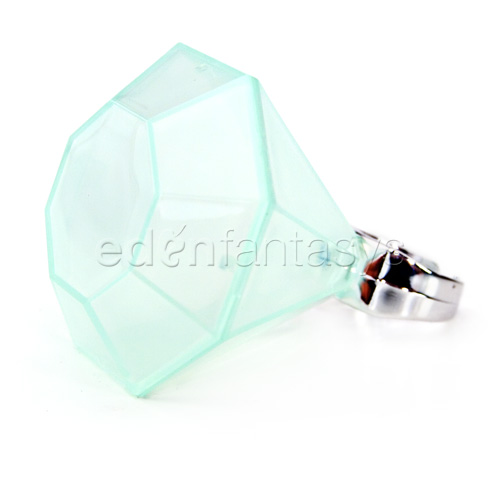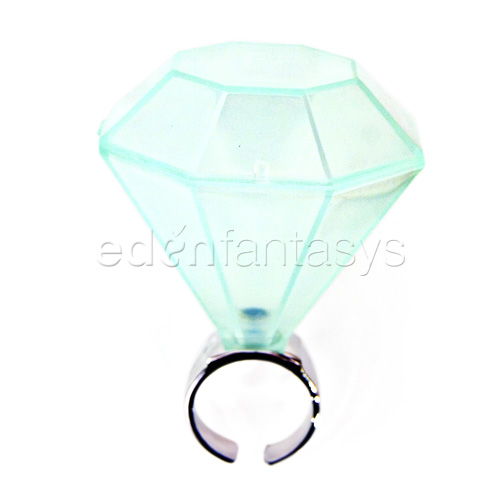 This product is out of stock.
Notify me
A closer look
The shot glass wedding ring is a one-size-fits-most gag ring with a fake plastic diamond on top.
Ordering Details
Manufacturer: Kheper Games
Let's have a party! This cute novelty from Kheper Games ensures you always have a shot glass handy, and makes a cute accessory to boot. Perfect for bachelorette parties or a girls night out.

If you looking for a fun way to get your liquor in, look no further. Get one for you and for your closest friends.