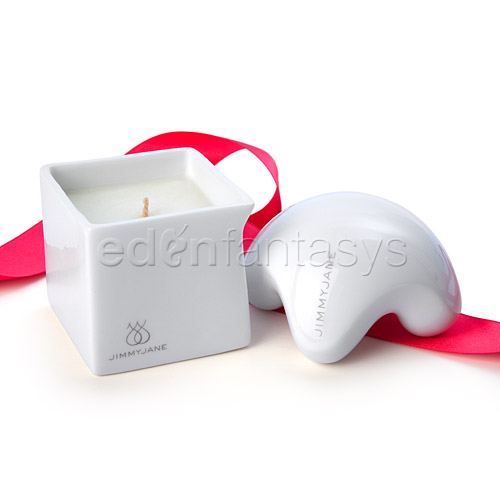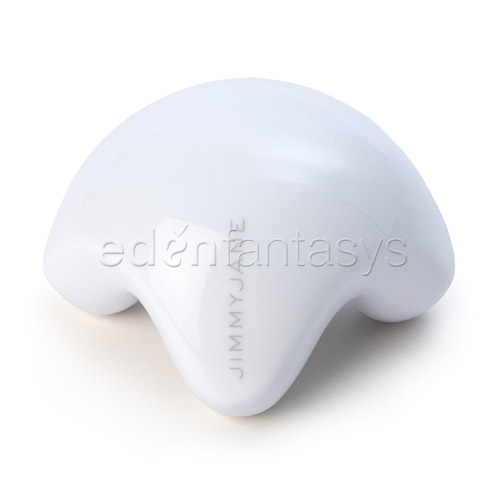 This product is out of stock.
Notify me
What makes it awesome
AFTERGLOW


Multi-Use – For scent, illumination, massage and skincare
Body-Safe and Paraben-Free – No phthalates, sulfates, petrochemicals, animal products or animal testing
Perfect Melting Point – Liquefies into a luxuriant massage oil at body temperature
Aphrodisiac Scent – Dark Vanilla seduces with rich notes
Proprietary Formulation – Includes Jojoba, Shea Butter, Vitamin E, Soy and Aloe
Porcelain Container – With a spout for easy pouring
Clean-Burning – Paraffin-free and lead-free, with natural cotton wicks
Dimensions – 2.6" x 2.6" x 2.5" and 4.5oz (128g)
Burn Time – Up to 32 hours
CONTOUR M


Award Winner – IDEA Award
Body-Safe – Double-fired, biocompatible porcelain
Holds Temperature – Can be warmed or cooled for extra stimulation
Ergonomic – Reduces strain on fingers and wrists
Durable – Non-porous and easy to clean
Dimensions – 3.5" x 3.5" x 3.75" at its widest poin
A closer look
Knead Me massage set, complete with AFTERGLOW candle and CONTOUR M ceramic massager in a gift box
How it feels
Oil based formula for easy gliding
Fragrance: Dark vanilla
Material: Ceramic
Color: White
How it measures
Volume: 4.5 fl.oz.
Length: 2 1/2"
Width: 2 1/2"
Natural ingredients Doesn't get too hot Multi-Purpose Awesome scent

Massager feels nice, nice gift set, can be used multiple ways

Quality, price, "look" of the product and packaging, effective, silky oil/not greasy or runny

Ambiance Enhancement Cute Packaging Candle & Massage Stone Combo