Liberator Bedroom Adventure Gear Liberator Wing - Position pillow from Liberator Bedroom Adventure Gear

Product Details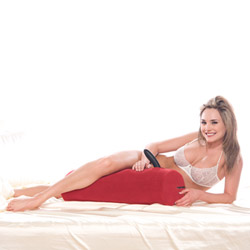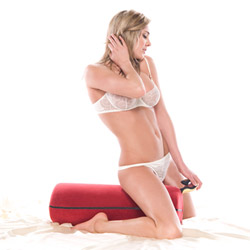 Summary:
The Liberator Wing is an incredibly useful piece. It allows you to use many of your toys hands-free, and will even allow for double penetration positions. It's well made and easy to care for, and should provide enjoyment and satisfaction for a long time to come.
Pros:
Hands-free toy use, well-made, durable, works with a wide variety of toys.
Cons:
Inserted vibrators can be noisy.
Design / Craftsmanship / Material:

Material:

Foam

/

Microfiber

/

Polyester

Length:

24"

Width:

15"

Height:

9"

Weight:

3 lb

Performance:

Love pillow special features:

Washable