Join us as we're turning down the lights, lighting a few candles, popping the cork on a bottle of wine and exploring the romance of erotica!
The Books: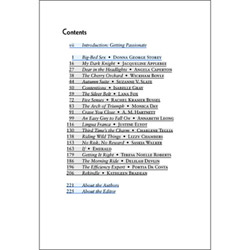 Passion—Erotic Romance for Women
, edited by Rachel Kramer Bussel
Read Kayla's review on Passion
and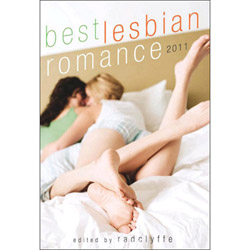 Best Lesbian Romance 2011
, edited by Radclyffe
Read Girl With Fire's review on Best Lesbian Erotica 2011
Note that we are starting a bit later than usual, at 8pm Eastern time.
Hope to see you there!