Every so often I find something on the site that surprises me with how wonderful it is. Whether it be because it's a great deal, beautifully made, or just excellent at what it's supposed to do, sometimes I'm blown away and want to shout it from the roof tops.
So, here's the thread to do that! If you could recommend ONE thing from Edenfantasys' catalog right now - something that recently has you all excited - what would it be and why? It can be from
any area of the site
- dildos, vibrators, BDSM, condoms, lingerie, storage for toys, you name it!
I just recently put up a video for
Coquette's Mini Cha Cha Skirt
and seriously, you guys? This thing is freaking $20. TWENTY BUCKS. And it's so much cuter, better made and more flattering than so many more expensive lingerie items!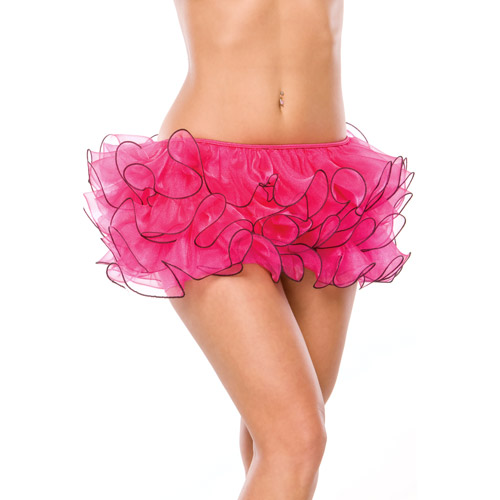 Yummy! And keep in mind that I'm VERY picky about lingerie! Unfortunately, one size fits all and this is definitely meant for more petite frames. It is somewhat stretchy and can accommodate the lower end of a medium frame, but sadly this one is a little limited in its audience. Still, if it fits your body type it's pretty awesome.
How about you all?