Yeah, I've realized it's time for a change. I've been wanting to lose weight, but I'll start and than some how lose my way, and my workout items begain collect dust. I don't know, but something is different this time. Like, I REALLY want to lose weight. I went crazy and ordered a bunch of things. The first three are at home workout dvds.
1. Zumba fitness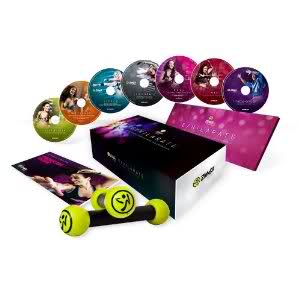 .
2. Turbo fire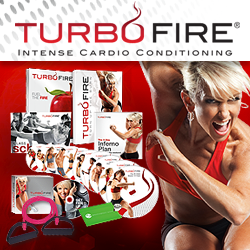 .
3. Chalean extreme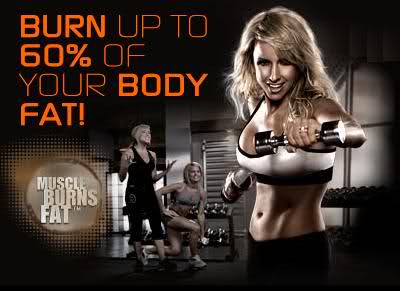 .
4. 2 (2) pound jugs of vanilla and chocolate whey protein mix.
I cut out all junk food and soda. I'd love to know how you guys have, or are losing weight?
I was also curious about lifting weights? Should that be done while your losing fat, or should that be held off till the end to help tone you up. I wanted to know before I placed an order for these....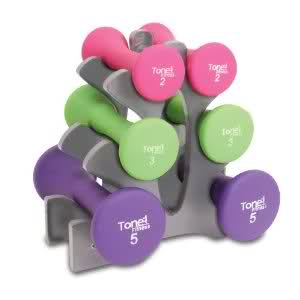 .
The Chalean extreme has ALOT of weight lifting
Any information you can give me about workingout, toning up, and everything that goes with weightloss, please let me know...
I'M TRYING TO DO EVERYTHING TO AVOID HAVING A LOT OF LOOSE SKIN...
I know there would be some (maybe, I don't know) but I'd like to limit as much as possible.
I ran track in high school, but that was when I was about 14 (I'm now 22), so I know I have to start off slow. I had my hopes up for working out at least two hours aday (not at the beginning, but working up to that). I'd be sitting around the house, because I won't be in school or working. So I figured two hours broken up throughout the day isn't too much, being the reast of my day, I'll most likly be on my ass.