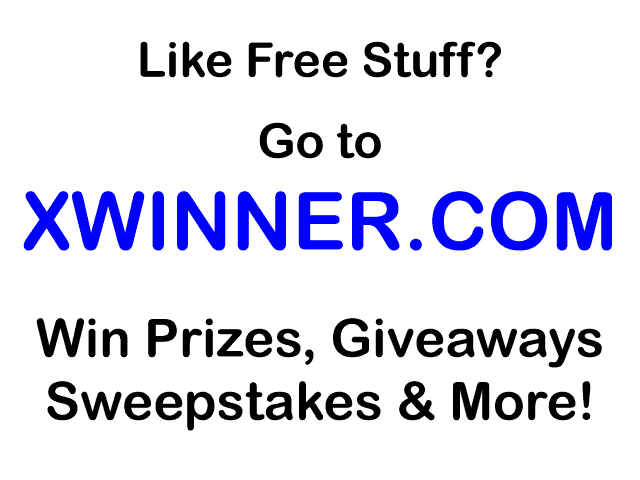 Rockin' Kegel Exerciser
Title:
Rockin' Kegels- Affordable, Discreet & Plentiful.
Pros: Cons:
Affordable for every budget. Packaging is messy.
Comes in all shapes and sizes. Rough surfaces on some.
Very discreet. Ugly natural colors.
Summary:
Designed for every budget, natural and eco-friendly, the Rockin' Kegel Exercisers are a great option for those who love variety! No two are alike, they are all individually designed by the geographic area where they are found. There is a size, weight, shape and color for almost every individual taste. Get your kegels rockin'!
Uses:
Rockin' Kegel Exercisers are for internal stimulation of the kegel muscles for women. These are not recommended for anal use, they have no long string or other means of removal.
These rocks come in any size, so you are able to work your way down to the smallest pebble for kegels of steel. The various shapes can be used to stimulate a G-spot while kegeling for more erotic sensations.
Material/Texture:
There are many materials & textures, from the porous lava rock (rating a -10 on the material safety scale), to the nonporous agate (rates a 10 on material safety).
The texture of the varying materials can add to or detract from the stimulation during use. Lava will grate upon the skin and cause sores and bleeding. Agates and river rocks are very smooth and sensual, while granite can have various ridges and texture bumps for a more pinpoint stimulation.
Design/Shape/Size:
Measurements vary from 6" diameter to 1/8" diameter, so there is a size for everyone of all levels of kegel training. The lengths also have a wide variety form about 7-8" down to 1/4".
There is no removal aid, so you must be able to force them out or pull them out by hand. A partner is often helpful for removal. You may choose to have 1 or10 of these exercisers inserted, depending on how strong you want to get those kegels! These are not recommended for use by pregnant women, though.
Care & Maintenance:
Wash the Rockin' Kegel Exercisers thoroughly with dishsoap and water to remove the natural packaging. Sterilize them by boiling 15 minutes in water and then soak them in a bleach and water solution for another 15 minutes. They are ready for use.
When you are finished with your exercises, wash again in soapy water and rinse. You may choose to reboil these rocks or soak them in a bleach solution.
You may use these with any lube type. For storage, there are a few options available. Toss them in a houseplant, outside on your walkway or driveway, place on a shelf or nightstand or anywhere else a nice, rounded rock looks appropriate.
Packaging:
Minimal and non-informative, the packaging often consists of a material that is washed off prior to use. The dirt and clay protection that these exercisers are found in has no instructions, is not safe for use and will stain anything that it is set on prior to cleaning.
Wash the package off thoroughly, then use the Rockin' Kegel balls. You may want to repack them in dirt and clay for long term storage, but it is not necessary for often used rocks.