So yesterday I expected to come home to a 7 function egg (my review item)... and this is what I saw...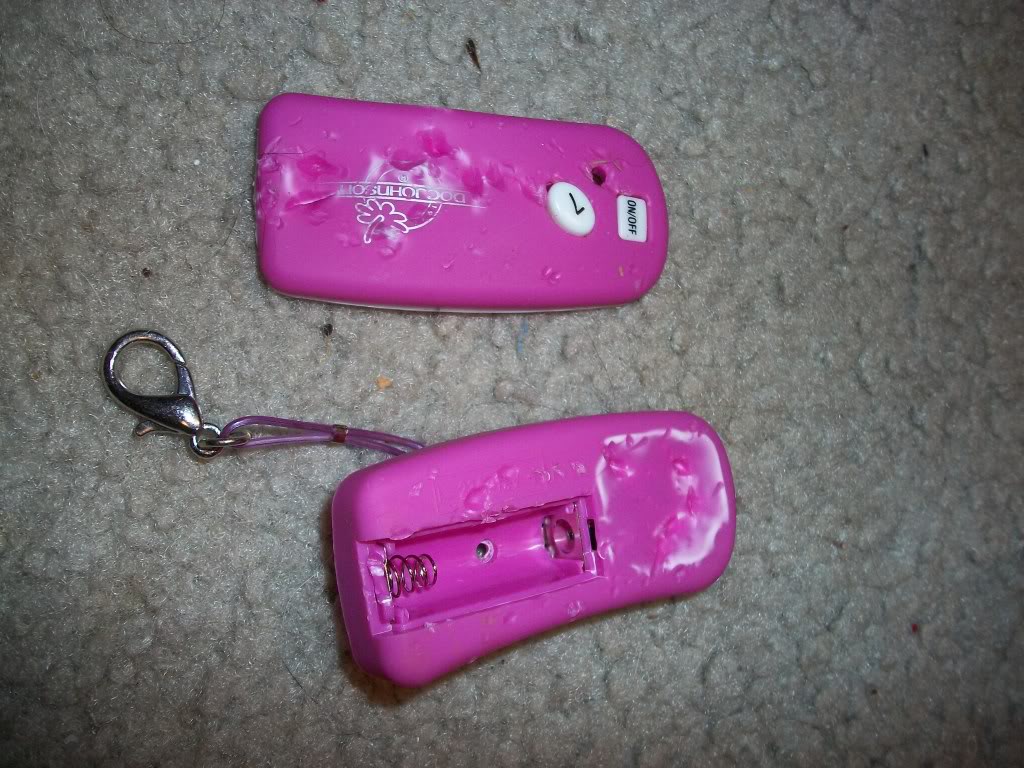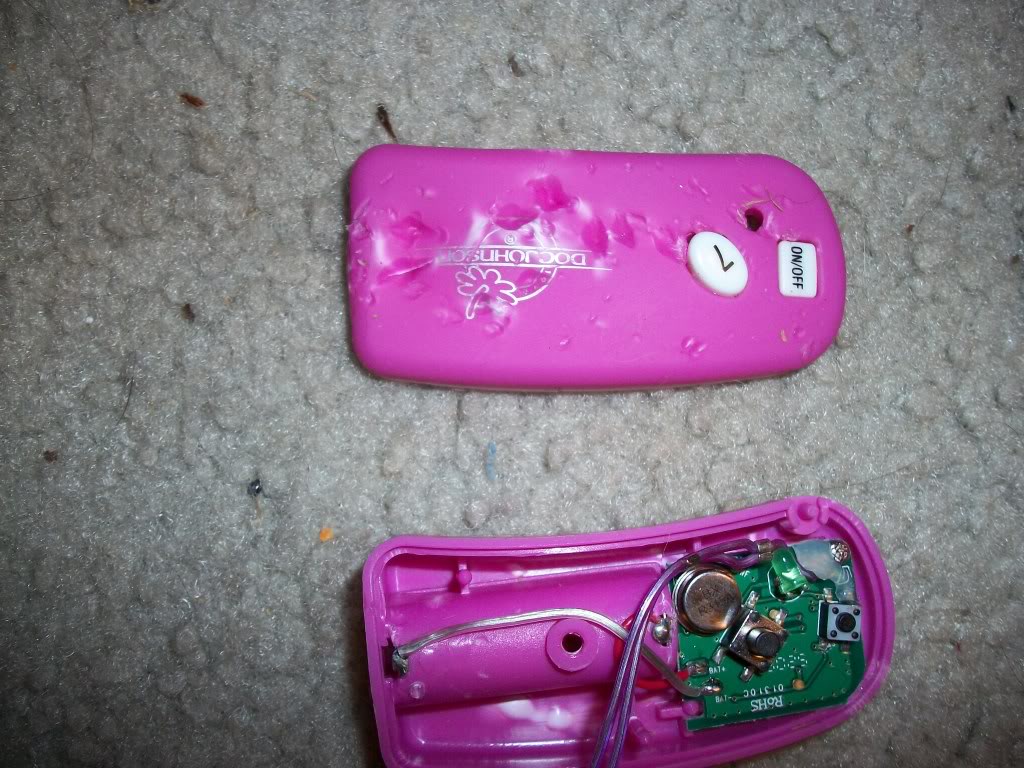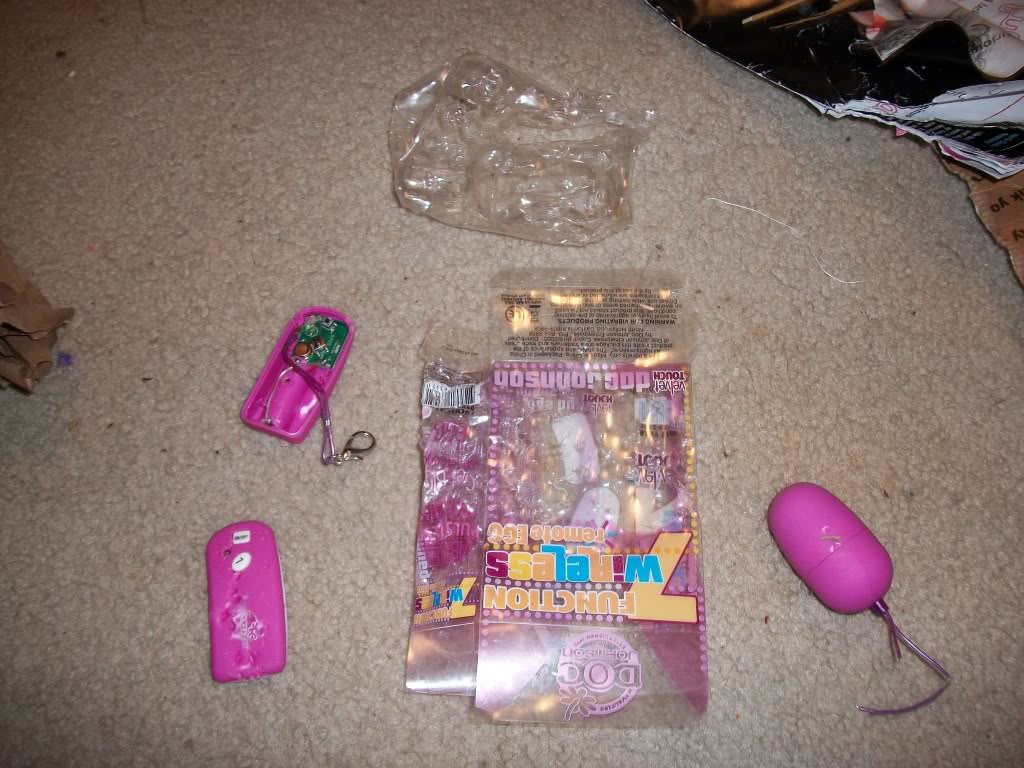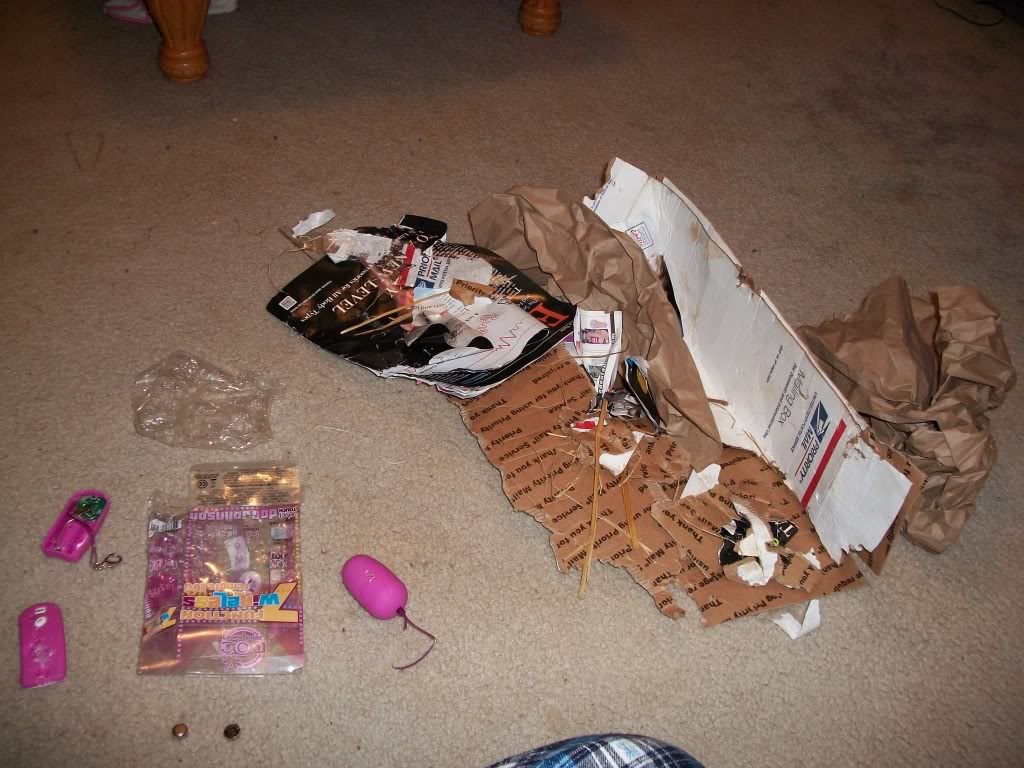 The neighbors dog got a hold of my package, I guess he wanted to try it out. Lol.. Needless to say I will now make sure I am at home whenever I am expecting a package.
Have you ever had that happen befor?