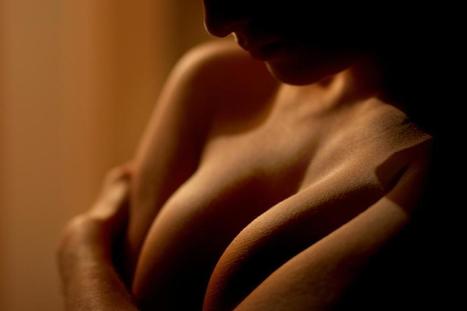 We've had some fun yesterday with some bondage and sexy lingerie, and I managed to wear
nipple clamps
for 2 hours straight.
Normally I start feeling slight discomfort after about 20 minutes and some pain after 30-40 minutes. So, how did I manage over 100 minutes?! A sensual and long foreplay along with cubes of ice.
Each time the discomfort was getting too much, I used a cube. In fact, I'm so excited that I've found a way to wear my clamps longer and get a wonderful
~nipplegasm~
after that.
I'm wondering, what do you guys do to enhance your nipple play experience for maximum pleasure?