On May 22nd a tornado tore through Joplin, Missouri destroying 30% of the town and claiming the lives of 134 people. The destruction left by the tornado is no longer on every news station, but relief is still needed in Joplin.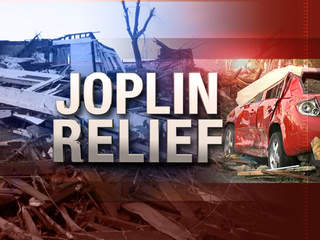 Ongoing Relief in Joplin
"As flooding threatens communities across the country, the Red Cross is still on the ground in Joplin, Missouri providing meals, safe shelter, relief supplies and emotional support for people affected by the May 22 tornado. The Red Cross is also working hard with our government partners to help reconnect families through the Red Cross Safe and Well site."
Since March 31st the Red Cross has responded to many tornado stricken states, which include Kentucky, Virginia, Louisiana, Georgia, Mississippi, Arkansas, Wisconsin, North Carolina, Alabama, Oklahoma, Tennessee, Iowa, Florida, Kansas, Minnesota, Texas, and Massachusetts.
Eden would like to help Joplin and other tornado ravaged areas. Please join us! You can help by donating points/gift cards which will be turned into cash and given to the Red Cross Tornado Relief Fund. To send in donations, please email Gary with your codes. (Gary@edenfantasys.com ) Subject line should be Eden Gives Back – Joplin. Please state whether the code you are donating is from points or from a purchased gift card.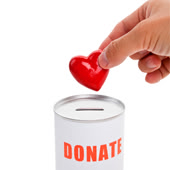 For more information and other ways you can help, check out the
blog
.