This event was coordinated by your friendly neighborhood
Eden Community Team
: Gary, Stormy, JR, Sammi and Jaimes.





This event is sponsored by the wonderful people at
LELO
. Each prize won during this activity will be a luxury toy of the finest caliber.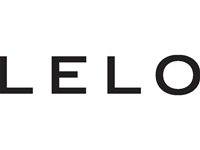 Hello everyone and welcome to - Name that Toy!
I will give you all a few minutes before I post the beginning of the next activity. That way everyone has an equal chance. Let me know when you are all ready!