Hey guys! Welcome to our 2nd Annual Halloween Contest!
Due to the fun we had last year, we decided to bring back our contest. And since we have a few Halloween junkies on staff, we also decided to expand our categories, as well as our prizes, all sponsored by
Digital Playground
.
There are 6 categories:
Toy Costumes:
This was a huge hit last year, so we're bringing it back. Create a costume for your favorite toy. Get creative with your concepts and construction paper, or pipe cleaners, or glow sticks, or any other fun material you can think of. No photo enhancement/photo-shop ping allowed.
Human Costumes/Makeup Design:
Scary, funny, sexy, other-worldly, etc. Let your imaginations run wild. Makeup entries do not need to be attached to a whole costume. No photo enhancement/photo-shop ping allowed.
Stories:
Lets see what kind of sexy, spooky stories you guys can cook up. They may or may not be erotica, but all need to have a Halloween theme.
Videos:
Do you want to make the next Evil Dead, or maybe Aliens meets Dracula? Do it! Videos can be any length, just bear in mind the attention span of your audience. We're all hopped up on Halloween candy, so it may be short.
Pumpkin Carving:
Whip out the knives and go to town. Build pumpkin totem poles, pumpkin zombies, blood-oozing pumpkins, or even… happy pumpkins, if you want to be dull about it… We're kidding, of course. Have fun!
Other:
This is exactly what it sounds like. If you have something Halloween themed that doesn't exactly fit in any of the above categories, submit it here. Art and food are good examples.
You may submit up to two entries per category until 11:59 pm Oct 23rd. We will be posting submissions on the 24th, and voting until the 30th. We'll announce our winners on Halloween!
And… PRIZES
The part I know everyone is excited to find out about. We got together with
Digital Playground
to sponsor our contest!
Prizes:
• The top 3 winners in each category will create their own Pirates Prize Package-
o 1st Place – Choice of 1 item from each of these categories: Rabbits, Vibes, Rings and Bullets, and DVD's.
o 2nd Place: Choice of one item from each of these categories: Vibes, Rings and Bullets, and DVD's.
o 3rd Place: Choice of one item from each of these categories: Rings and Bullets and DVD's.
Rabbits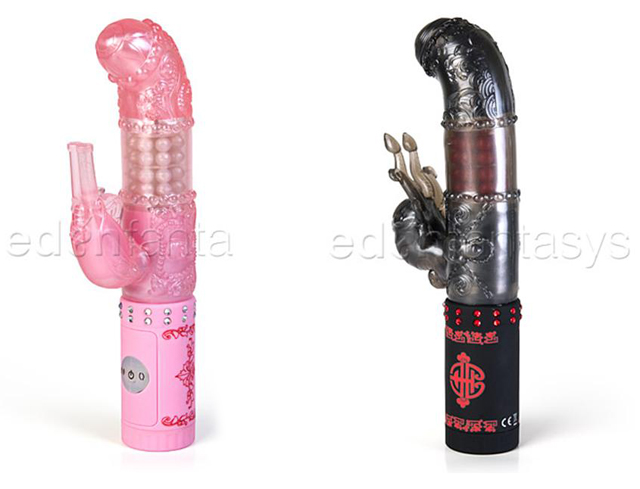 Vibes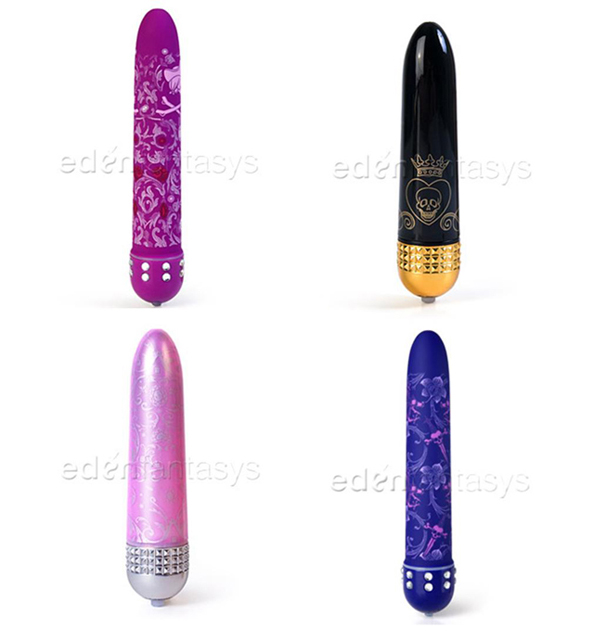 Rings and Bullets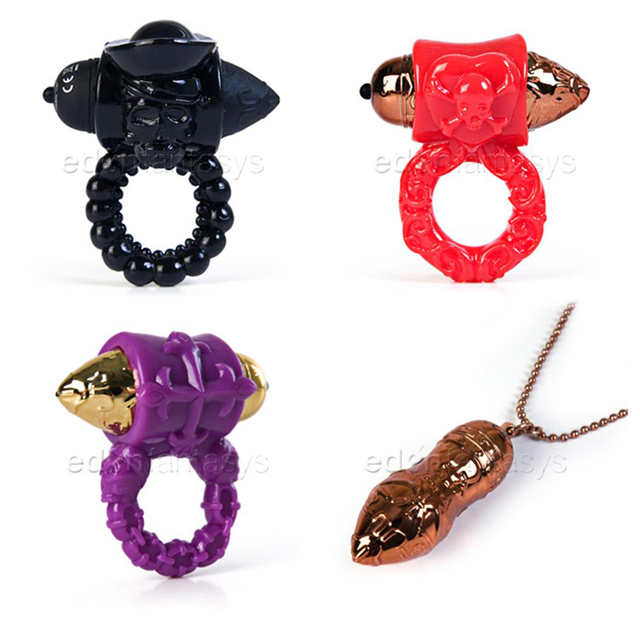 DVD's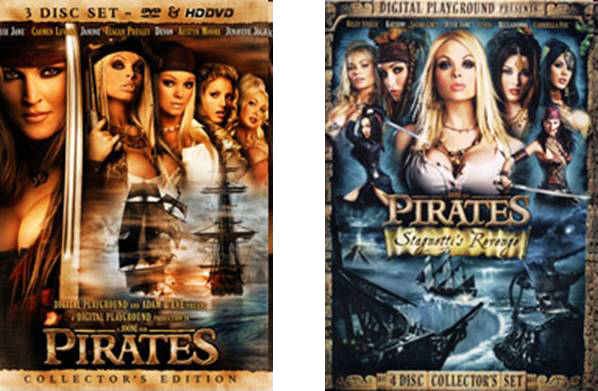 Rules and Fine Print:
1. You must have an Eden Account to participate.
2. All entries must be submitted to sam@edenfantasys.com by 11:59pm EST – Sunday, October 23rd.
3. All submissions will be posted to the forum with the contributor's identity hidden. Please do not reveal yourselves during the voting process. Let's keep this fair, everybody!
4. It would be really awesome if you guys could put the EdenFantasys logo on a card and place it in the photos or videos somewhere. This isn't mandatory, but who doesn't love fun product placement?
5. Voting will take place from Oct 24th through Oct 30th. Winners will be announced on the forum on Halloween.
We are all really excited to see the entries!