20 Discontinued Foods We Sort Of Miss
(with pictures)
I came across this nostalgic article about 20 discontinued foods. Although I do not remember all of them, the ones I do remember...I had forgotten they even existed! I remember being a young kid looking forward to or begging my mom to buy me some of these treasures. Ohhhhhh the good memories! Haha!
Last month I posted a poll about the
Orbitz
drink to see who all remembered them as they were also discontinued. Orbitz did not, however, make the 20 discontinued foods list.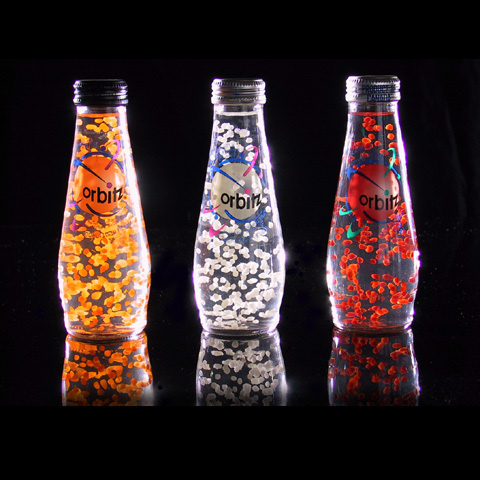 Just like songs, styles, scents, movies, or tv shows can take you back to an earlier time, foods/drinks can also make you reminisce. Orbitz, for me, took me back to junior high track meets. Since they were $1 or more (kind of pricey for my family at the time) at Wal-Mart, my mom would only buy them for special occasions or trips. And it didn't even matter how nasty they tasted. Being a silly kid, I was in awe of it's aesthetics. I chose my flavor wisely, as if I was Indian Jones choosing the Holy Grail.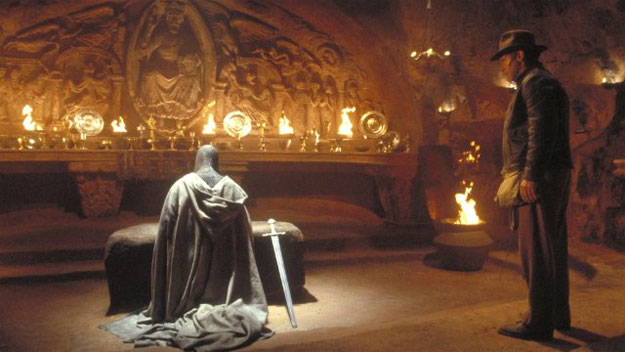 Hopefully this put a smile on your face and brought back some good times!
Do you remember any of these 20 discontinued foods and drinks?