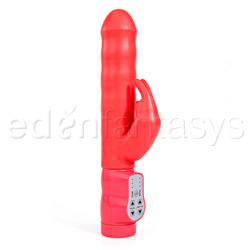 I knew someone who used to thinking, until they were about 14, that you got pregnant simply by sitting on a bed with a guy lol.
As I was growing up I thought that Veterans of the Navy and Veterinarians were the same thing. Probably because I was too little to be able to say veterinarians properly. "Serve our country, and you get to play with puppies. That's a pretty sweet deal ".
Any of you think silly things until you were old enough to know better?
Have fun with this one!