did you know you can actually buy safe kits for dyeing your pubic hair? check out the link
here
to some HOT PINK dye at amazon.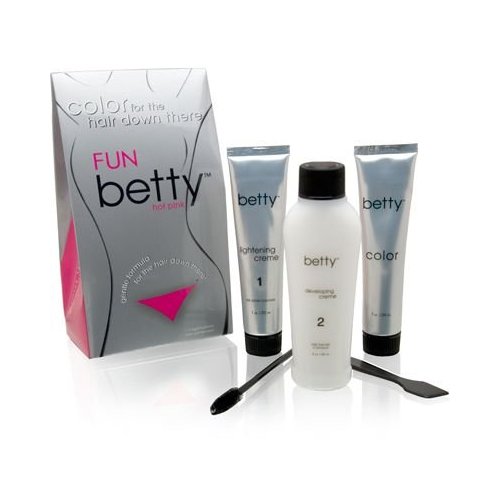 i just read
this article on eden cafe
about the stigma around body hair...
and promptly bought myself some bright blonde dye to match my head-hair, and some pink just for fun.
have you heard of this? would you ever try it? have you? what were the results? what are your concerns about dyeing your pubic hair?
thanks for your opinions, as always!
alice.