"Camgirl Culture is owning 60 of the prettiest dildos, vibrators, and bdsm gear. But still only shoving a hitachi in your footy pajamas when you want to cum off cam??"
Not all of us have loads of funds
Funds obviously meaning money, we depend on your tips to buy new outfits, toys, the works. If it is used to entertain you, we have to buy it. We don't get paid an hourly wage by these camming companies. Our entire paycheck comes from the whole 50%-65% of the tips you give us, (The site takes their share), so many of us don't spend all day everyday on cams. Why? Because to pay for us to have roofs over our heads and things like that, we have to have a normal job usually. There are girls who cam all the time and make a living but I was unable to, not because I didn't work hard and have a following. But because my following didn't feel they had to tip. Which happens a lot more often than many people realize in our business. So I worked a normal job and did this. I had to spend all my funds on personal needs so that might by why I didn't have a lovense toy yet, and that's why I have an Amazon wishlist people.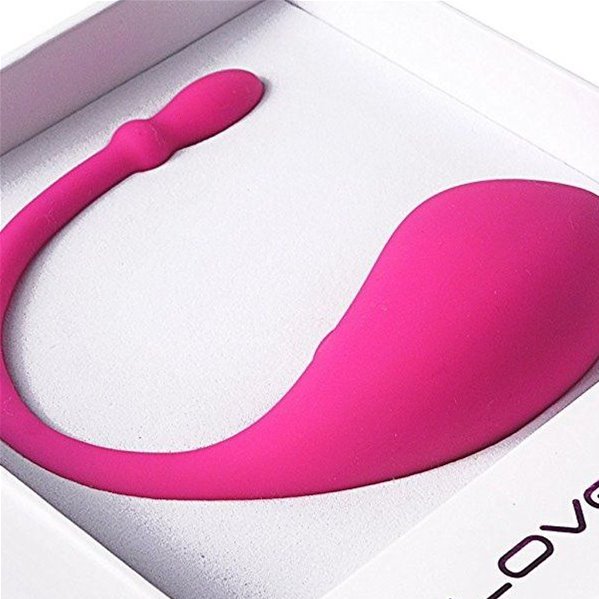 Many people who log on to cam sites assume that because we are showing our bodies and sometimes performing sexual acts, that means they can say whatever they want and degrade us. WRONG. I would straight up block someone when they did this. I am human, I have feelings and do not tolerate ignorant bullying of any type of sex worker. Not to mention the disrespectful people are usually the ones not paying, so off with thee.
I have never ever seen a girl cam for nothing but attention. We do it because we see the demand for sexy, appealing women, pleasing themselves for others to view. Not because we want to sleep with everyone and need loads of attention.
I could be single, I could be committed, hell I might be married. That's my choice to disclose that info or to not disclose it. If you find out who I'm with, it's basic human decency to treat us with respect. You wouldn't go up to a fast food workers significant other and cuss them out or harass them, right? (If you said wrong, WTF is wrong with you?) So, don't do it to sex workers.