7 Tips On Giving Explosive Orgasms Every Single Time
When we want to show our love and affection to that Special Someone - giving pleasure and satisfaction is the best way to go. Follow these sensual tips to give the best orgasm ever and let your partner enjoy your sexy way of showing how much you care.
1. Go for relaxation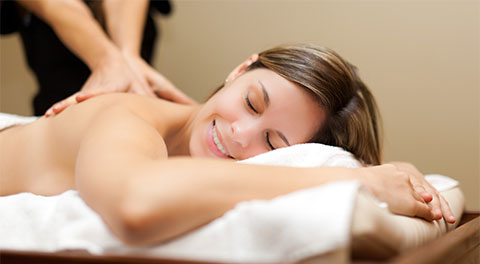 Stressing over the Big O is a sure way to kill the arousal. Make sure your partner enjoys the trip as much as the destination. Soothing massage session with a body wand is a perfect game opener.
2. Aim for C-spot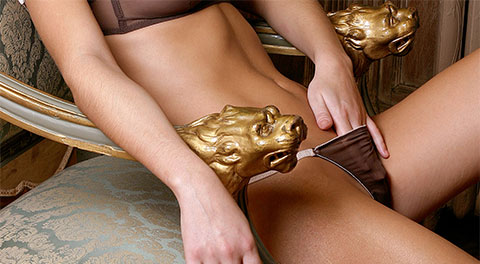 If that's not a sure way to reach the sacred peak, nothing is. A small ergonomic massager will give her C-spot much deserved stimulation. Give her a heavenly bliss every time.
3. Glide to unlock great pleasure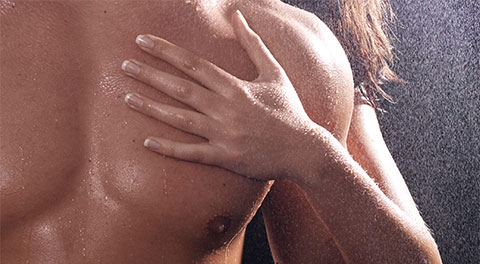 Lube is what you need when you want to glide into the orgasmic bedroom play. Smooth and juicy Thanksgiving sex is exactly what you gonna get.
4. Make a gift of pleasure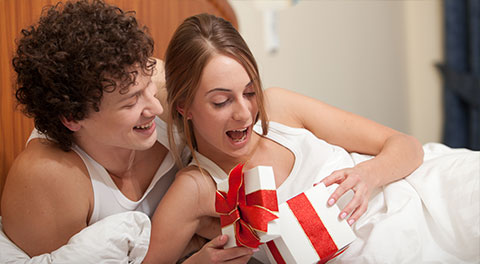 Take care of your partner's satisfaction and give them a sex toy as a symbol of being thankful. Let great orgasms speak on your behalf.
5. Train for the win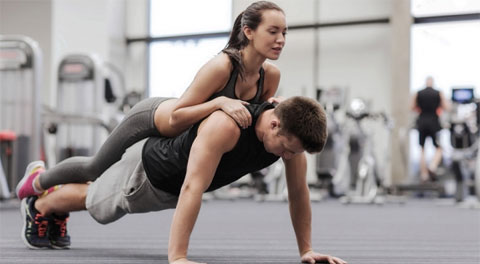 Upgrade your performance to maximum for the sexiest "Thank you" ever. Just keep training your intimate powers for the most expressive moment.
6. Share the bliss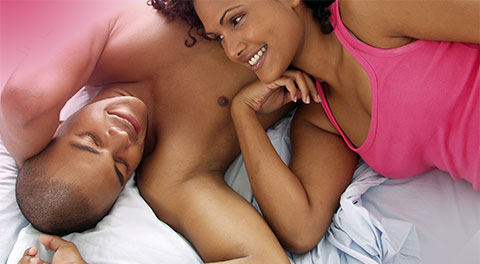 Get extra close to your partner to give an ecstatic yet intimate Thank You. Couple's vibes add extra sensations to your play and lead you both to simultaneous toe-curling bliss.
7. Skip the small talk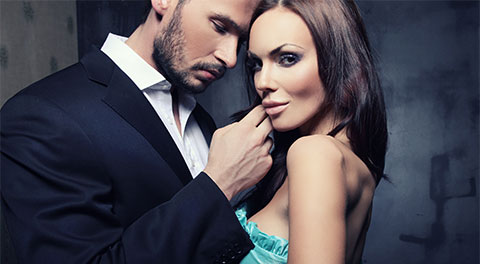 Let your oral action speak louder than words. Satisfaction moans and deeply sensual ecstasy will make for a perfect mutual "Thank You".