8 Ways To Keep Your Passion Burning
In Long Term Relationship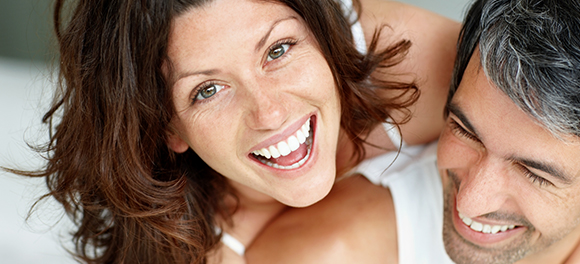 After all, satisfaction between the sheets keeps the whole relationship fresh and exciting, no matter what else life throws at you. Here are some things you can add into your usual repertoire to keep the fire burning for years to come.
1. Have morning sex at least once a month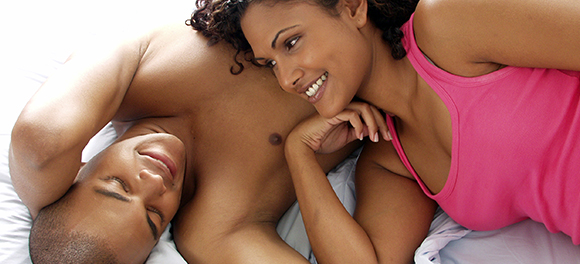 It has been scientifically proven that morning sex can be quite beneficial for you. Having some will elevate your serotonin levels, improving your mood for the day to come. An energetic vibrating cock ring will help you get into the high spirits in minutes.
2. Plan to try one new sex position a month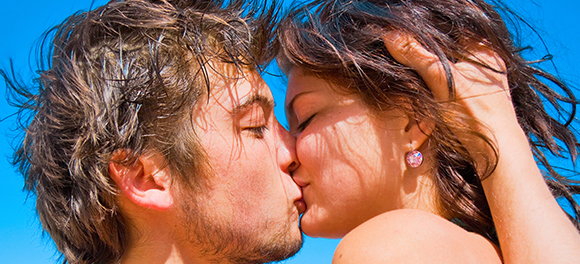 With a countless Sex Guides out there, we can always find something to inspire us. Make sure you try some new positions at least once a month, there's bound to be few you will add to your arsenal. Remember to introduce #1 couple's vibe into the play to enhance any position and guarantee an explosive orgasm.
3. Introduce sex games to bedroom play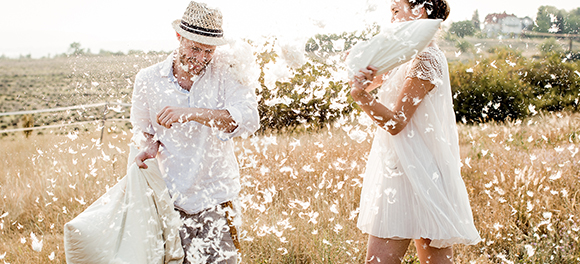 Playing games is awesome. Playing some erotic games can be even more fun! It is an easy way to let go of your inhibitions, get to know each other better and, maybe, even learn a thing or two about yourself. So plan to spend some personal time together and have fun, your sex life will thank you!
Get inspired with our list of 11 games you can try.
4. Embrace the magic of foreplay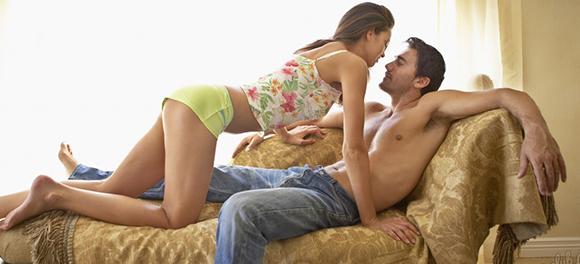 It's nearly impossible to overestimate the importance of foreplay. The quality of sex is almost always in direct correlation to how long you spend warming each other up, so don't skip it. Caress each other's bodies, paying special attention to the hot spots and don't be shy about bringing in the toys, they can add a variety of sensations, and really do add to the sexual experience, making your arousal even higher.
5. Have "all about you" day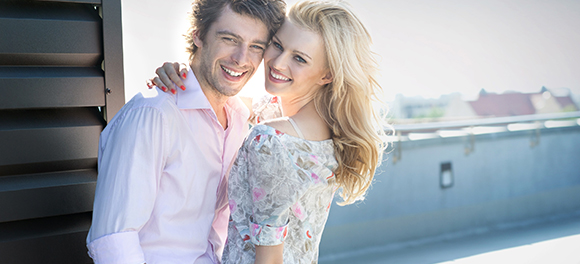 Don't we all love when there's a celebration all about us and everyone is trying to please us? Indulge each other once in awhile with a session of oral sex with no strings attached. Make it all about your partner, who will feel cherished and add a kinky note by adding some toys into the mix.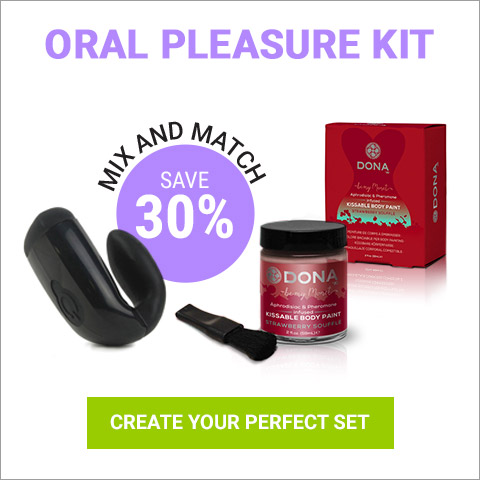 6. Surprise your lover
Preparing a little surprise for your partner will show that you care and that is a major turn on. Start with buying a new set of erotic underwear to show you've been thinking about them and make sex hotter tonight!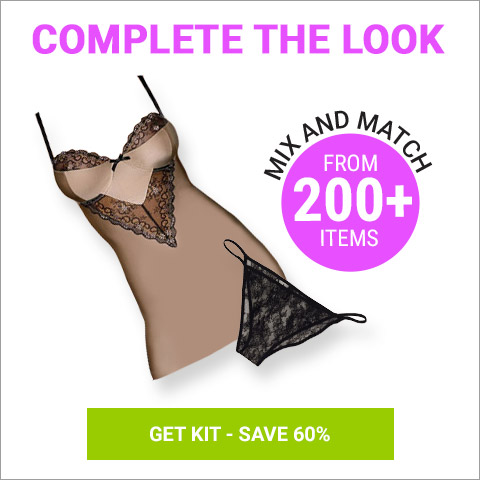 7. Be kinky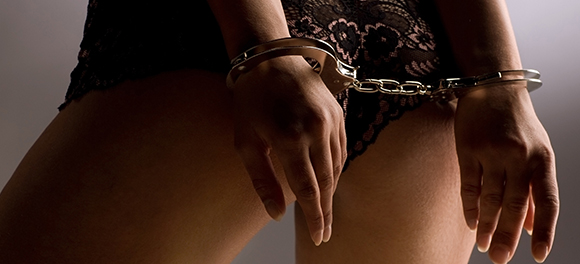 If you feel bold, try some role-playing and, maybe, play the ultimate game – reversal of your usual roles. If you are normally submissive, take the lead and be the dominant one. If you are normally in charge, let your partner control the situation. This experience will let you understand better what sex is like "on the other side" for a better emotional and physical feel for each other. That strap-on you've been eyeing will come very handy here.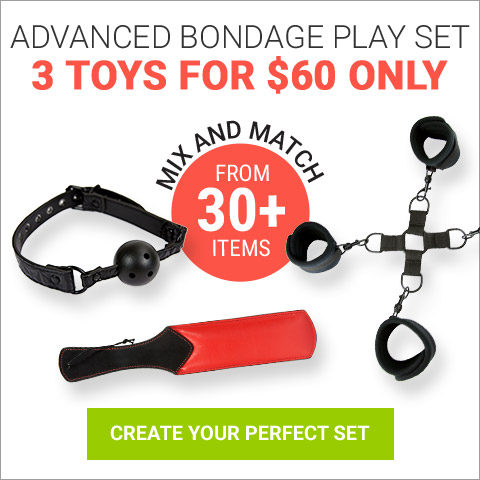 8. Open the backdoor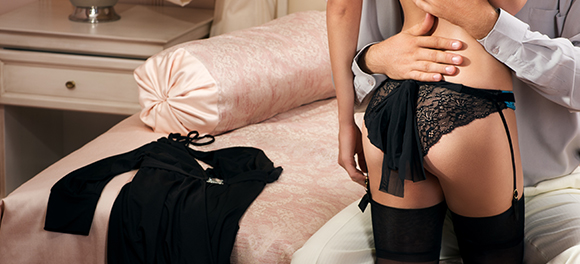 And the last but not least, don't be shy about trying some anal sex. A whole new type of stimulation, it can be amazingly pleasurable for both men and women. Anal Sex will require you to build a certain level of trust and understanding, always a plus in the relationship. And remember, there is no need to rush into it. Take things slowly, incorporate some external anal play into your normal routine and move on to full penetration when ready.